To safely store your vinyl records, you need good-quality inner sleeves. We're all familiar with the standard-issue paper sleeves supplied with most new record releases, but are these really up to the job?
Basic paper sleeves might be cheap to produce, but they're not up to the job if you want your records to last a lifetime and beyond.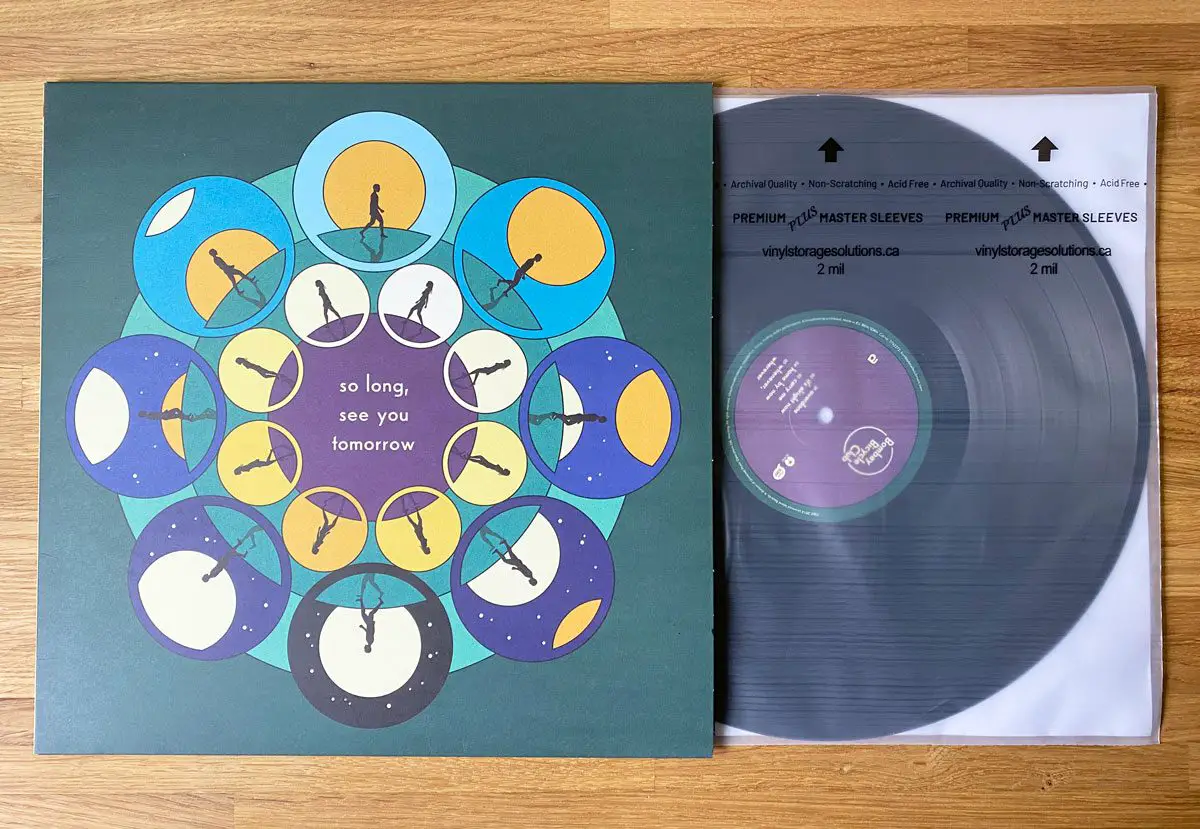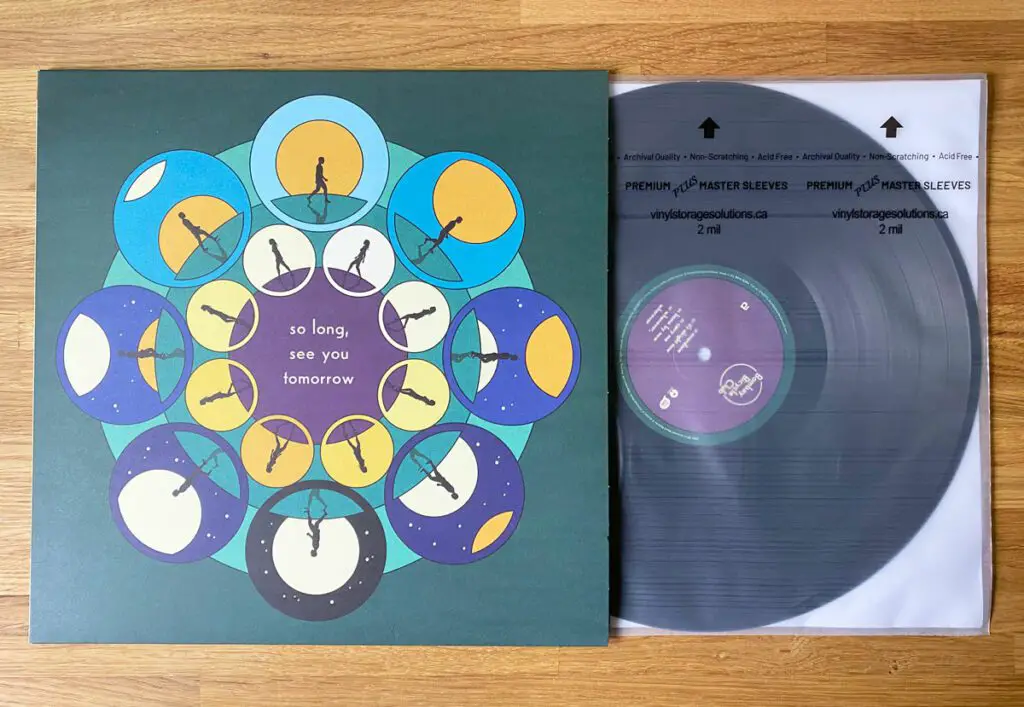 Paper sleeves do nothing to guard against static and very little to prevent dust build-up; worst still, you also run the risk of scuffing the record as you repeatedly draw the disk in and out. So which inners sleeves should you buy?
Here's our pick of the best vinyl record inner sleeves available today:
---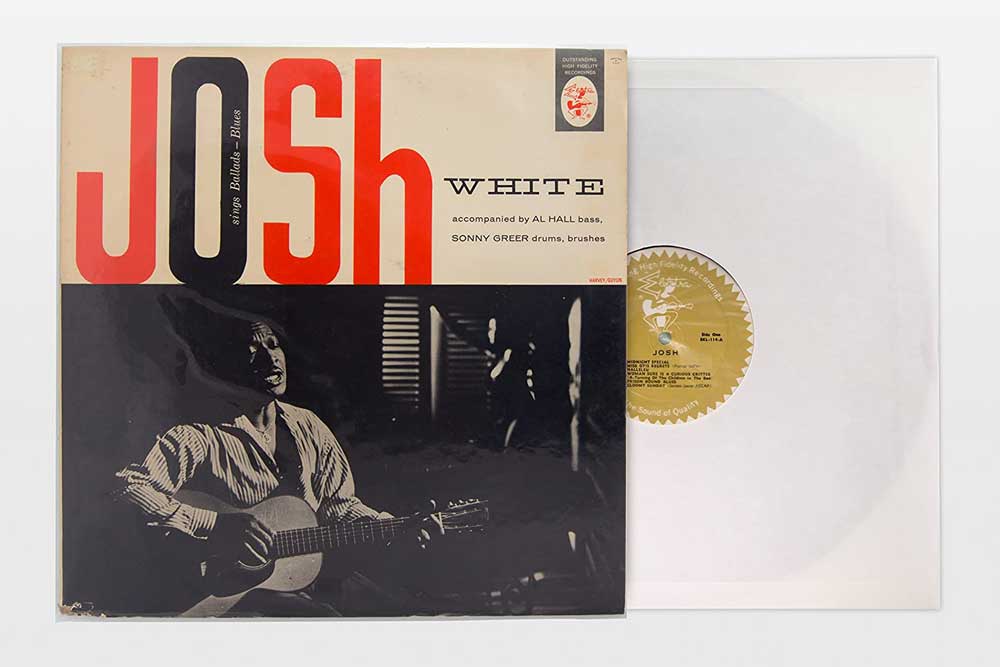 Polyethylene Lined Paper Sleeves
At the most basic level, I recommend you at least replace all your basic paper sleeves with polyethylene-lined paper. Polyethylene is by far the best inner sleeve material, offering safe antistatic storage for your most precious records.
The combination of paper and polyethylene adds extra protection from scratches and dust while also helping the record glide in and out without scuffing the surface.

VIEW PRODUCT

---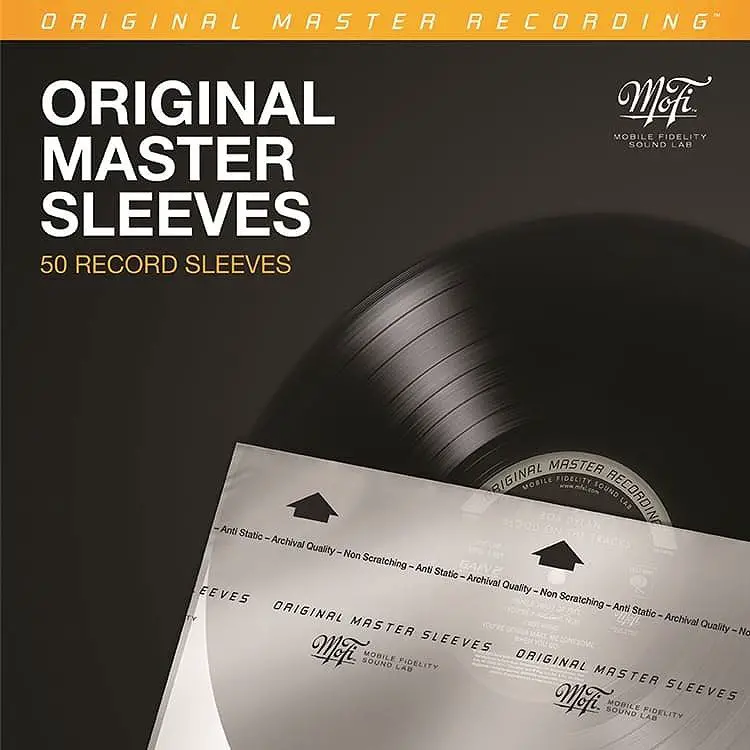 MoFi (Mobile Fidelity) Inner Sleeves
I've used the MoFi inner sleeves as my standard paper inner sleeve replacement for many years. The design is over 30 years old and they are considered by many to be the industry standard in archival quality record sleeves. 
They're made from a paper layer sandwiched between two sheets of high-density polyethylene (HDPE) with a translucent HDPE front. The high-density poly of MoFi sleeves feels like a significant upgrade from basic poly-lined paper sleeves, helping to give the product a more luxurious quality while also keeping your record safer.

VIEW PRODUCT
---
Invest In Vinyl – "Rice Paper" Sleeves
The MoFi design is so popular there are now many imitators on the market – some even providing the same basic product, but sometimes at a slightly lower price.

Check out the "Invest in Vinyl" alternative below as one example:

VIEW PRODUCT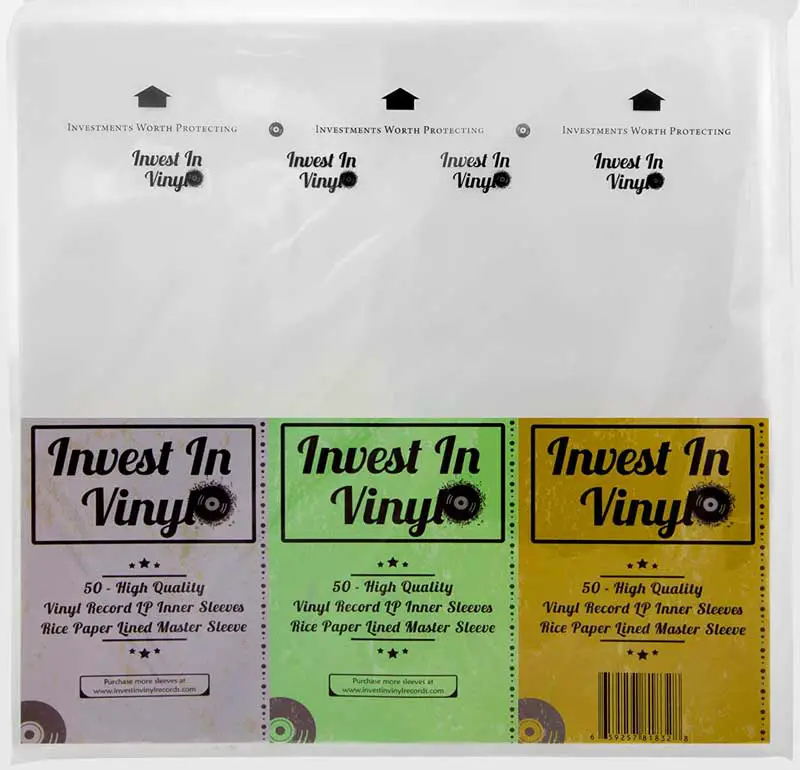 ---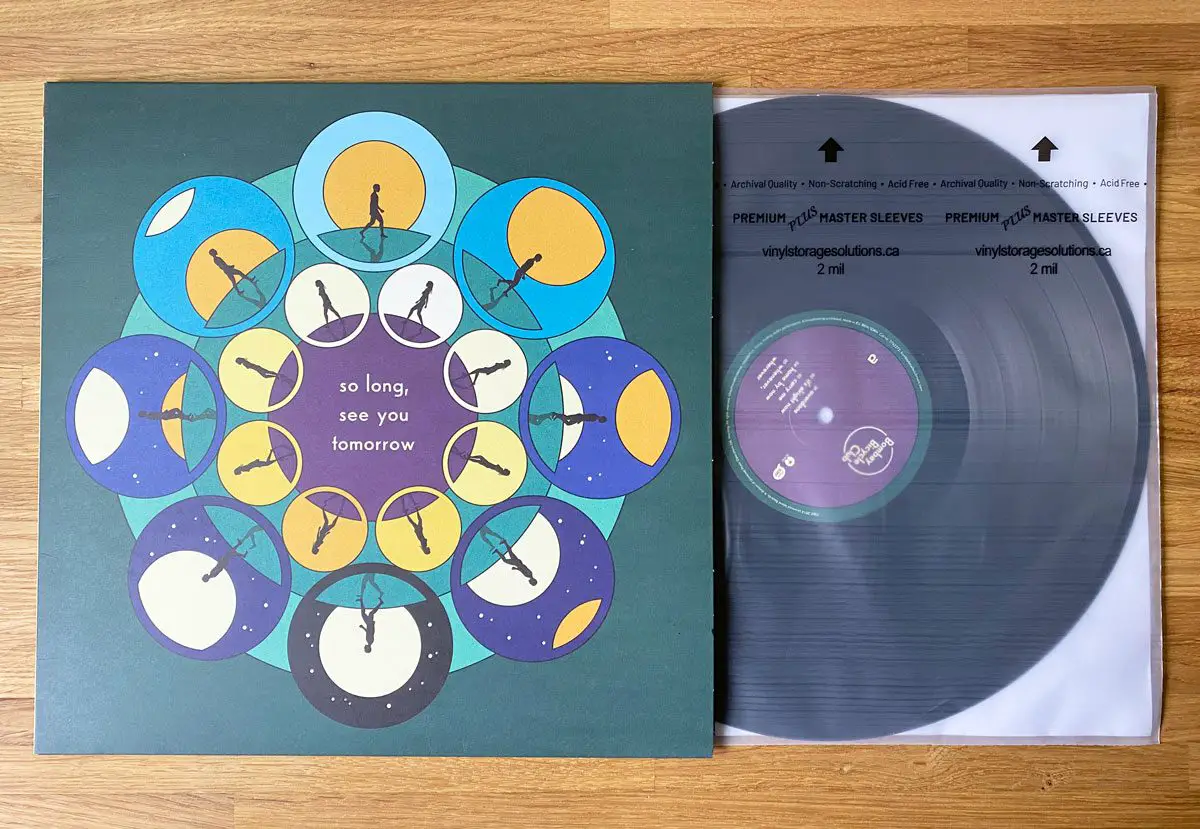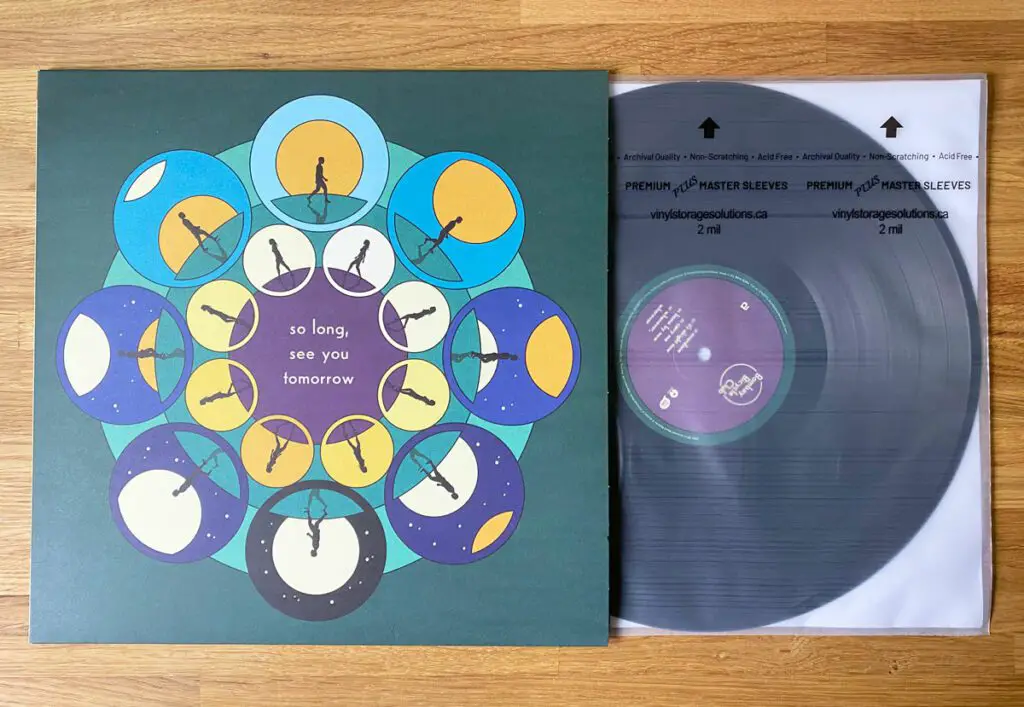 Vinyl Storage Solutions (VSS) Inner Sleeves
Canadian-based company "Vinyl Storage Solutions" (VSS for short) is the new kid on the block when it comes to record sleeves. That said, they're certainly not lacking in innovative ideas about improving the way we store and care for our records.
VSS recently introduced a thicker 2mil and 3mil versions of the popular MoFi style record sleeve, which, having tested both myself, does offer a more premium feel and less tendency to crumple or fold. 
Product Discount for Sound Matters Readers: As a Sound Matters reader, you can benefit from 10% off your purchase when you buy directly from the VSS online store. Simply use the code SOUNDMATTERS10 on checkout.

VIEW PRODUCT
---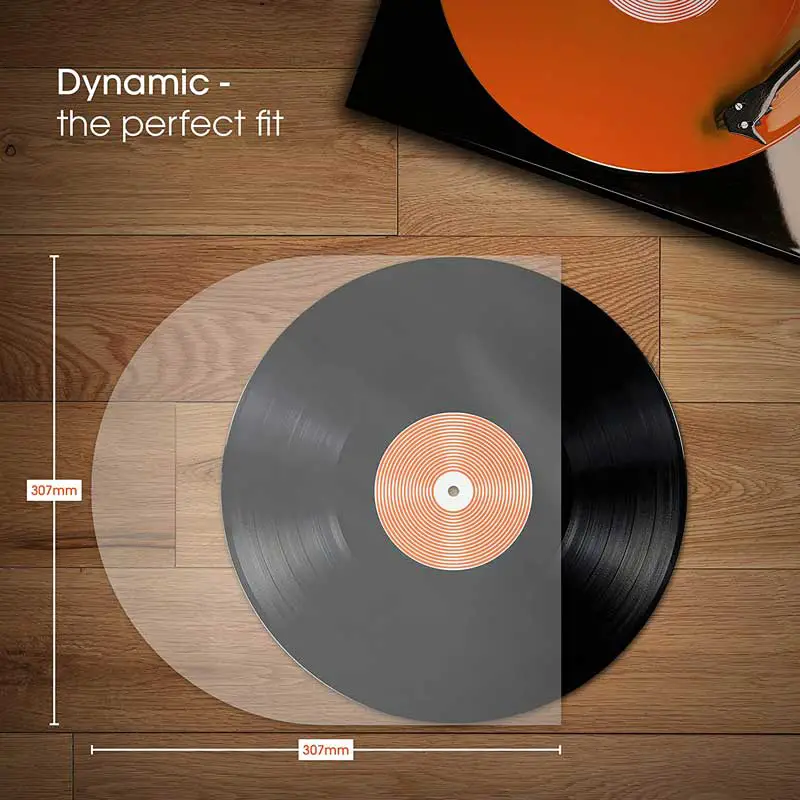 Rounded Bottom Inner Sleeves
Here's another option for you to consider: 
A year or so ago, when my usual sleeves were out of stock, I picked up a pack of rounded-bottom HDPE sleeves. These are designed to provide "the perfect fit", meaning excess material is kept to an absolute minimum. In some cases, this can help reduce crumpling and bunching of the material when pulling the record in and out. 
Personally, though, I still prefer a full square sleeve, as I find the record sits more securely inside; but that's just my personal preference.
---
The Bottom Line
I can personally vouch for each of the record sleeves listed in this article. All of them have pros and cons. The moral of the story is: if you want your record to last, you must store them correctly, and a huge part of that process is selecting the right inner sleeves. 
In addition to this, I also recommend investing in high-quality outer sleeves.
At the moment, I'm using VSS dual-pocket outer sleeves to fully seal and protect the album artwork while still allowing access to the record. Just be sure to turn the inner sleeve 90 degrees to fully guard against dust.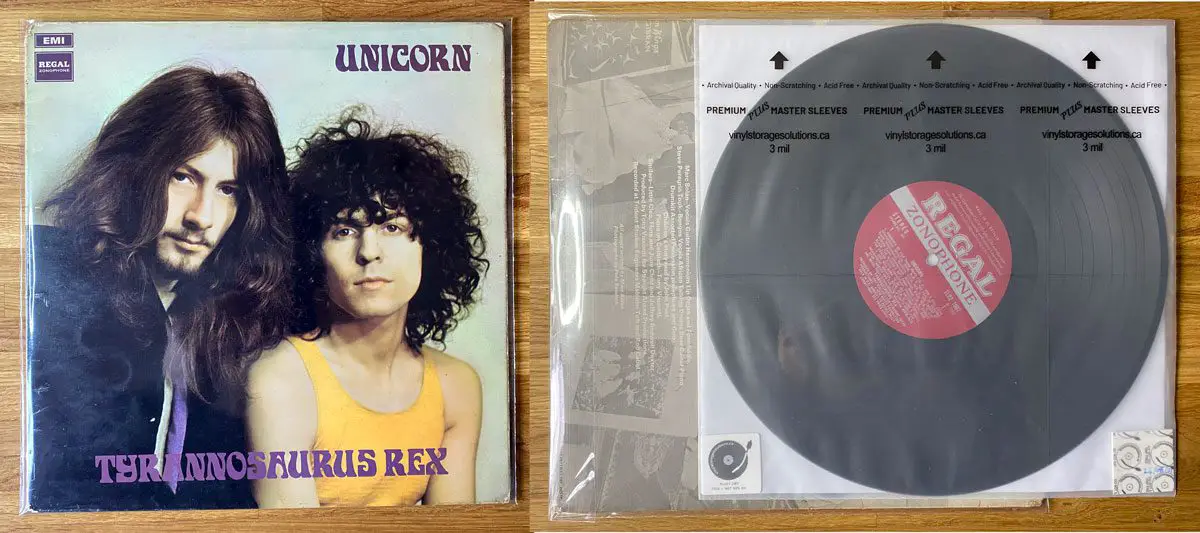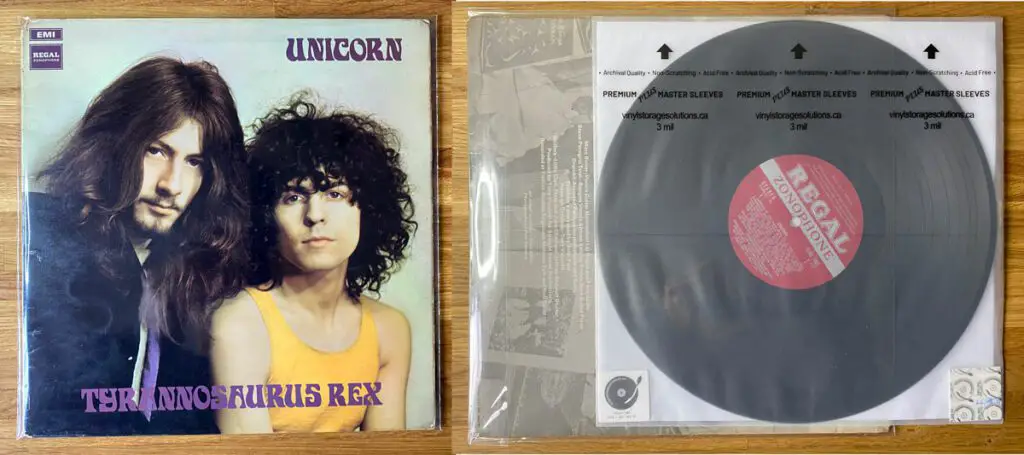 Once placed inside an outer record sleeve, place the record inside a record storage cabinet vertically (never stack them horizontally as the weight will warp the record). For more information on the best and safest way to store vinyl records, check out our full feature on the topic.
Last but not least, always keep the original inner sleeve if it contains original artwork or liner notes. This might sound obvious to most collectors, but you'd be surprised how many times these end up being tossed away, devaluing the record.