Let's talk music on vinyl! With over 70,000 vinyl fans visiting the website each month from all over the globe, I'm always keen to hear from our viewers and the wider-industry.
Send me a message at the form or email below and I'll be in touch as soon as possible.
Happy spinning,
Marc – Owner of Sound Matters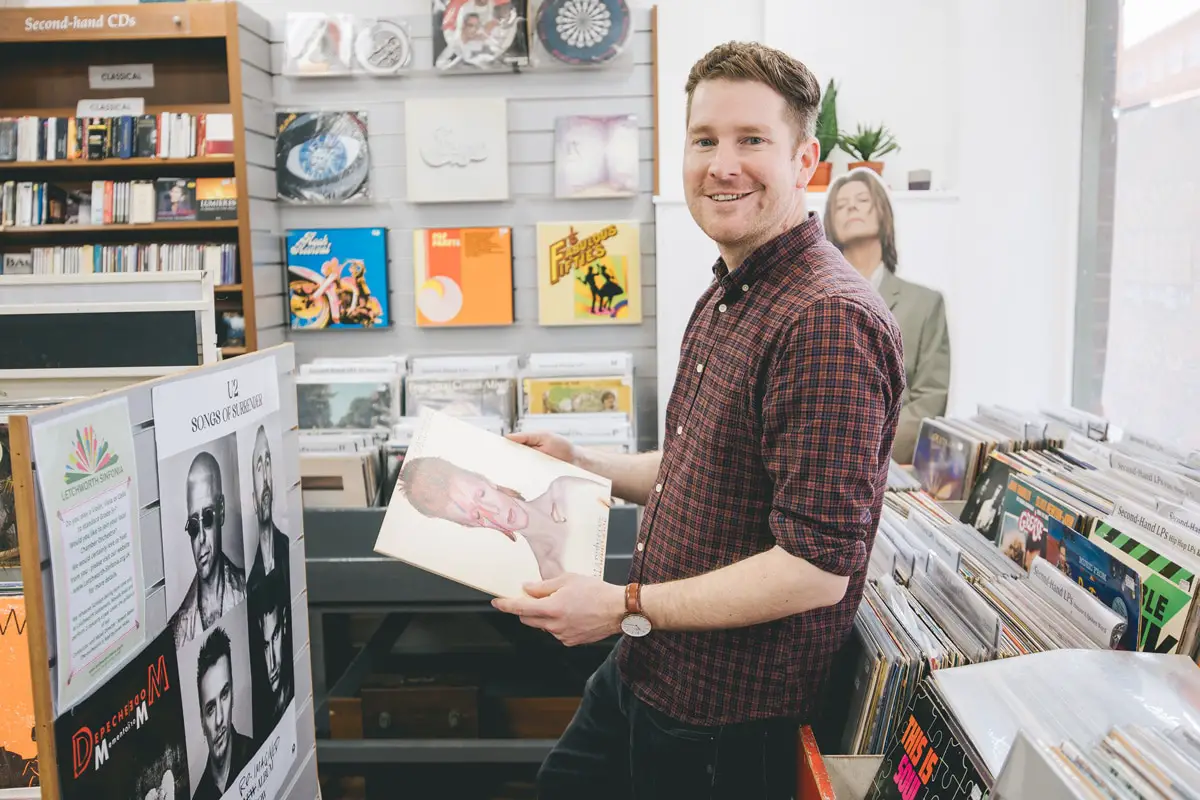 I'm always keen to hear from our readers with feedback and suggestions that help to develop and improve Sound Matters. I look forward to hearing your thoughts on
[email protected]
or
[email protected]
use the contact form below.
To enquire about advertising or commercial opportunities across Sound Matters, please contact [email protected]
If you're interested in writing for Sound Matters, please get in touch with a draft or some examples of previous work at the following email address: [email protected]
Editor: Marc Henshall
Phone: +44 (0) 7412 570 295

Serving a global vinyl community from our UK-base.
Sound Matters: Oliver Street, Ampthill, Bedfordshire, MK45 2SF, United Kingdom