In a world where we can access almost any piece of music at the click of a mouse or the tap of a screen, who would think that a physical format like vinyl would continue to endure?
Far from being a nostalgia trip, vinyl records are now enjoyed by a wide range of ages by music fans searching for something more tangible.
Below are just some of the reasons why buying vinyl still appeals in the digital age.
1: Stunning Artwork
The artwork is bigger, this much is obvious, but since many album covers are true works of art in their own right, the inherently bigger canvas certainly makes for a bold statement. Many collectors like to display their favorite albums on the wall in their home (I use the Twelve Inch adaptors for this). And it's hard to think of any other format better suited to this kind of homage. You can frame CDs, of course, but it's just not the same.
The larger format also makes reading the album notes easier, and more enjoyable. Many listeners enjoy reading the credits about who produced, engineered and played on the record as part of the experience.
Also worth considering is the world of picture discs. And while these releases have a reputation for poor sound quality, they are none-the-less part of the art that makes owning music on vinyl both enjoyable and highly collectible.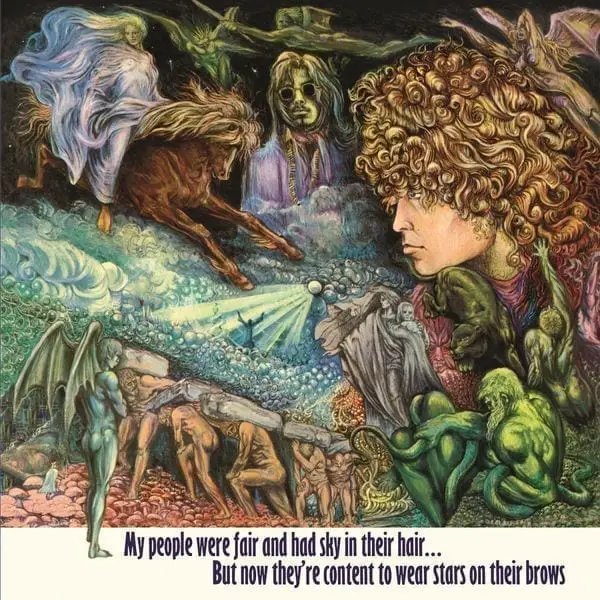 Increasingly, album art is more creative than ever—just take this release from Vinyl Moon (a record subscription service I had the pleasure to review). Specializing in beautiful artful vinyl releases, this compilation of up-and-coming artists features a stunning augmented reality album cover; simply download the app on a smartphone and watch the album art come to life on your screen.
---
2: Owning the music you love
As humans, we are far more likely to value an item when we own it. Psychologists summarise this as the "Endowment effect", which is the belief that people ascribe more value to things as soon as they own them. We've gained many advantages with the introduction of streaming services, but at the same time, we've also lost much of the perceived value of music.

At Sound Matters, we believe strongly in the importance of music ownership. After all, nobody ever asked to see your MP3 collection.
---
3: Escaping the Screens
We live in a connected world with all the advantages that come with technology our ancestors could only dream of owning. But having the world at our fingertips can take its toll on our health. Studies show that too much screen time can lead to a multitude of health problems, from sleep deprivation to eye strain, bad posture, and even addiction problems.
I cannot overstate the importance of unplugging, and the vinyl format can inherently help us achieve this. Instead of browsing through Spotify or iTunes surfing from track-to-track, vinyl demands our attention in so many ways and encourages us to focus on the music with less distraction. Regular downtime with your favorite records could be good for your health!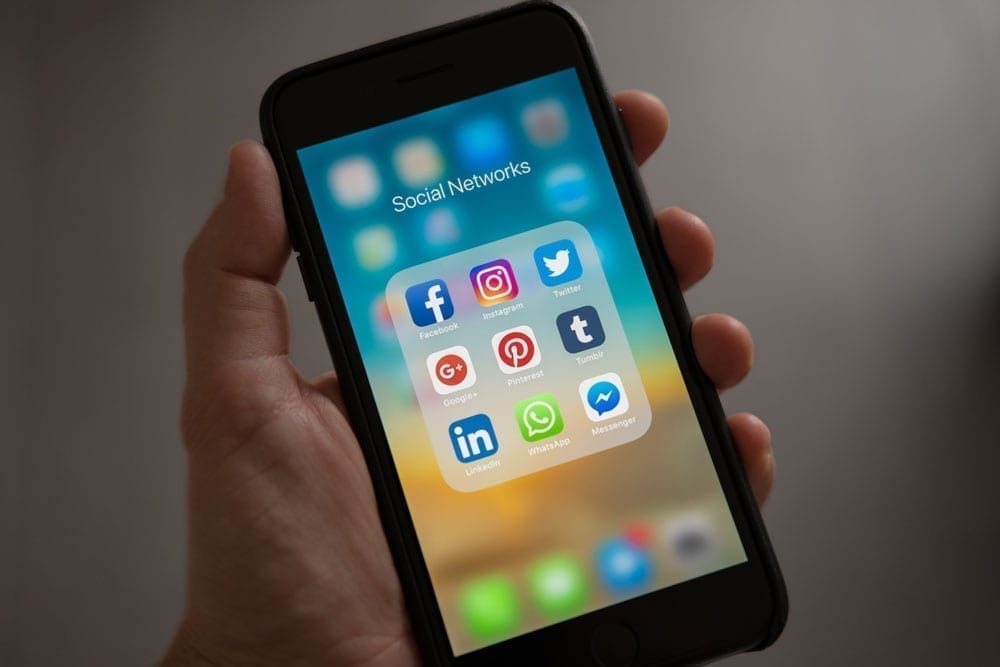 ---
4: Great Sound
There is no such thing a perfect format, and I'll be the first to recognize that vinyl has its faults (end-of-side distortion, for example), but there's no mistaking just how great vinyl sounds when it's made right.
Vinyl is a very musical format that can sound amazing when the mixing, mastering and manufacturing all come together to make one of the most enjoyable listening experiences out there.
Ironically, despite digital formats having a greater capacity for dynamic range on paper, it's not uncommon for a vinyl release to have better dynamics than its digital counterparts. And perhaps more surprisingly, this has little to do with the format itself and more to do with how the record is handled by a mastering engineer.
In short, a specialist mastering engineer will often handle the vinyl release differently, perhaps choosing to apply less compression than the digital release, resulting in a sound that is less "squashed".
---
5: The Therapeutic Process
I think this last point is one that many vinyl enthusiasts can relate to: the process (or as my wife calls it, "the faff").
(For the benefit of our international readers, "faff" is British slang for an overcomplicated task, especially one that takes up a lot of time).
There's no doubt vinyl requires extra effort and attention. From the process of carefully removing the vinyl record from its sleeve, to gently cleaning it with a carbon brush, and steadily lining up the stylus ready for playback, it's all part of the experience. Personally, I find this ritual therapeutic. I also enjoy the satisfaction of taking home a used, dirty record from the store and slowly bringing it back to life using a good record cleaner. Perhaps you need to be of a certain mental persuasion to enjoy having to work for your music, so to speak, but then again – nothing in life worth having comes easy.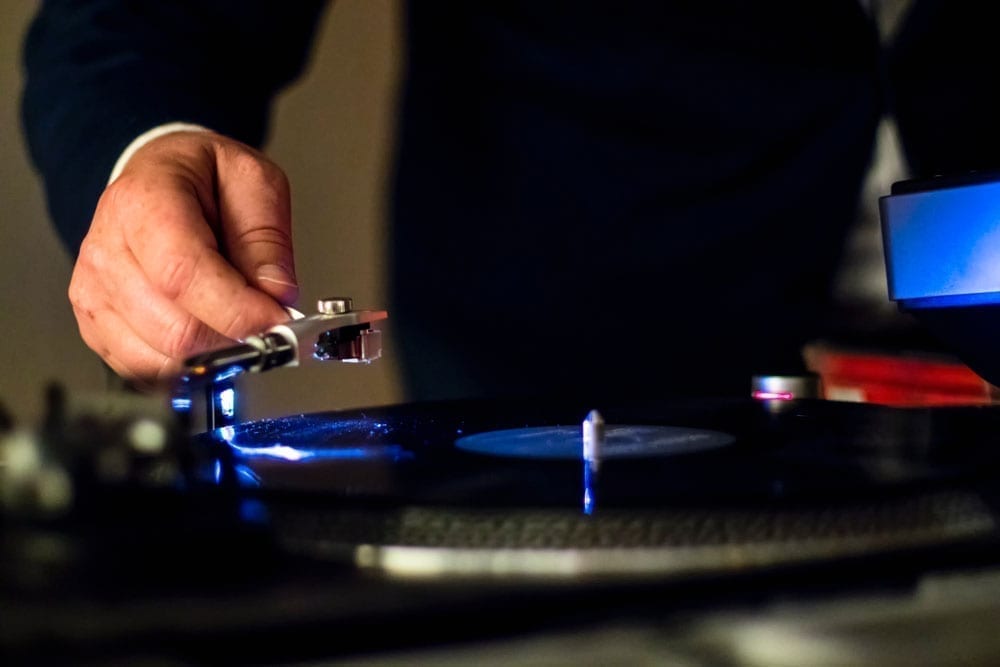 ---
Bonus: 6 – Supporting The Artist
Let's face it, streaming doesn't pay the artist very well. Compared with physical album sales, concert tickets, and merchandise, pay-outs from streaming companies are a regular bone of contention for those trying to make a living in the music industry.
Diminishing returns on your back catalog might not be such an issue for big-name global artists, but for up-and-coming acts, it's a real barrier to entry.
If supporting the artists you love is important to you, buying a physical product (including vinyl records) is a great way to show extra support and put more money in the pocket of music talent.
---
Why Buy Vinyl Records – What's Your Reason?
What's your reason for buying vinyl? Perhaps you've been collecting for years, or maybe you've just got started. Either way, we all have our reasons why we love music on wax. Let us know why you love vinyl in the comments below.