By anyone's standard, 2020 has been a challenging year. So as we head into the final month of the year, we're bringing back our competition series to help spread a little joy around the festive season.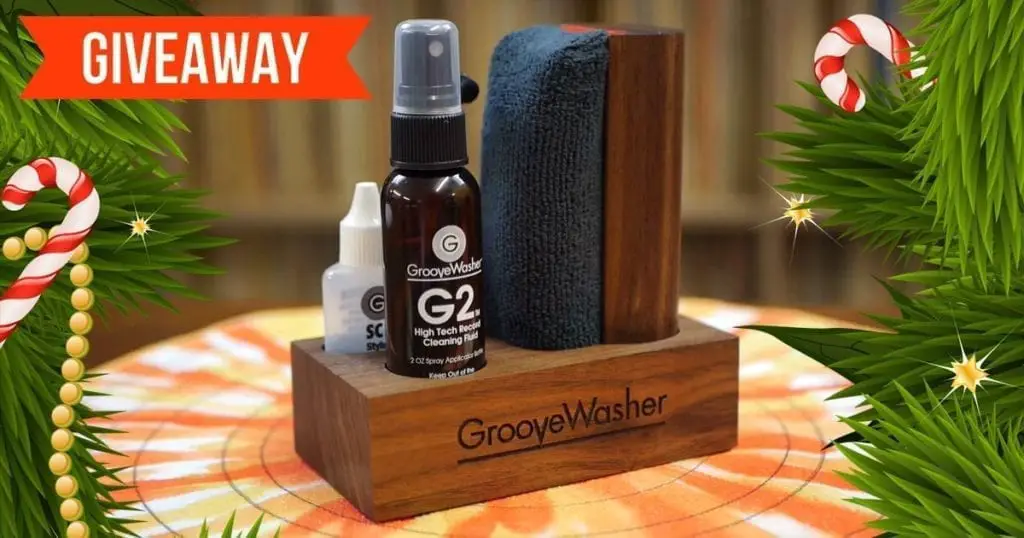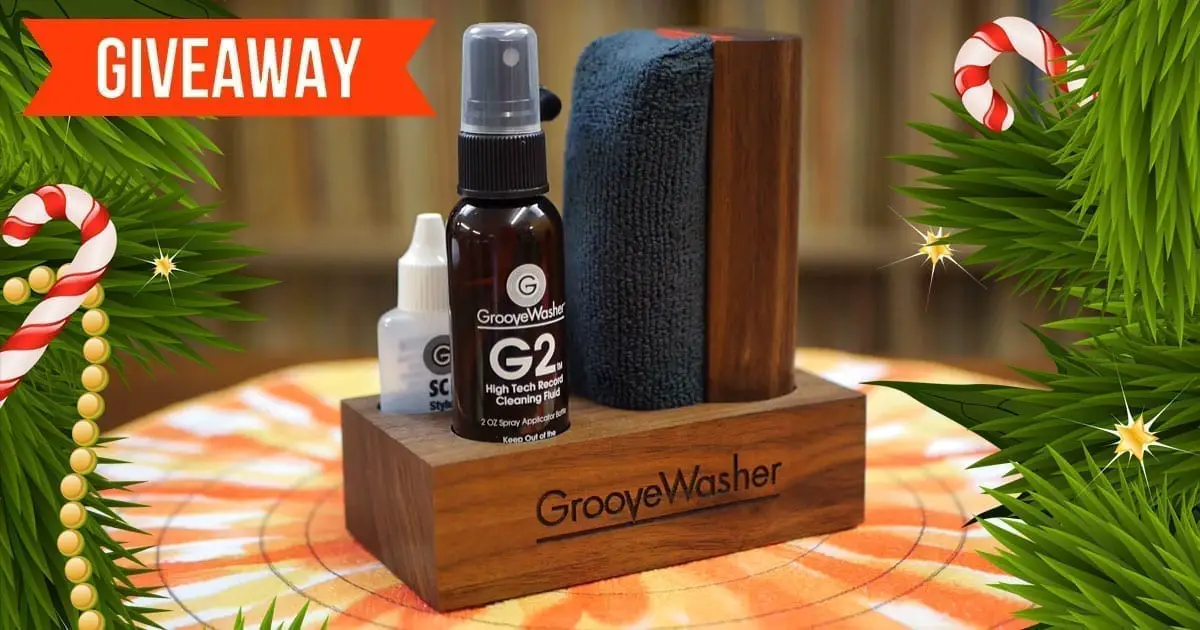 We're delighted to provide you with a chance of winning GrooveWasher's Mondo Record and Stylus Care System. The Mondo bundle is their top-of-the-line care package, and comes complete with the GrooveWasher beautiful solid walnut handle and display block. You will also receive an SC1 Stylus Cleaning Kit, the vibrant splash landing towel, and a sizable 8oz refill bottle. With all this kit in hand, you'll be spinning freshly cleaned vinyl records up to new year and beyond!
As we've said before, GrooveWasher's specially formulated record cleaning solution is by far the most effective product for cleaning vinyl by hand that we've tested. 

To learn more about GrooveWasher, and to hear the results for yourself, check out our review of their G2 record cleaning solution and the SC1 stylus cleaner, respectively.

Bonus: 10% discount
We're also pleased to offer a 10% discount reserved for Sound Matters readers when shopping directly at their online store. Order yours today using the special code, SOUNDMATTERS10 to receive 10% off.
How to Enter:
All you have to do is enter your email address or sign in with Facebook at the following link, CLICK HERE. Alternatively, scroll down and follow the instructions below.
You can gain bonus entries for additional actions, such as social shares or liking/following us on social media. (These bonus entry options become available on initial entry).
The winner will be announced via email on Monday, December 7th 2020. Best of luck!