Canadian startup, Vinyl Storage Solutions (VSS) make designing innovative new record sleeves look easy, as they hit the market with yet another new product.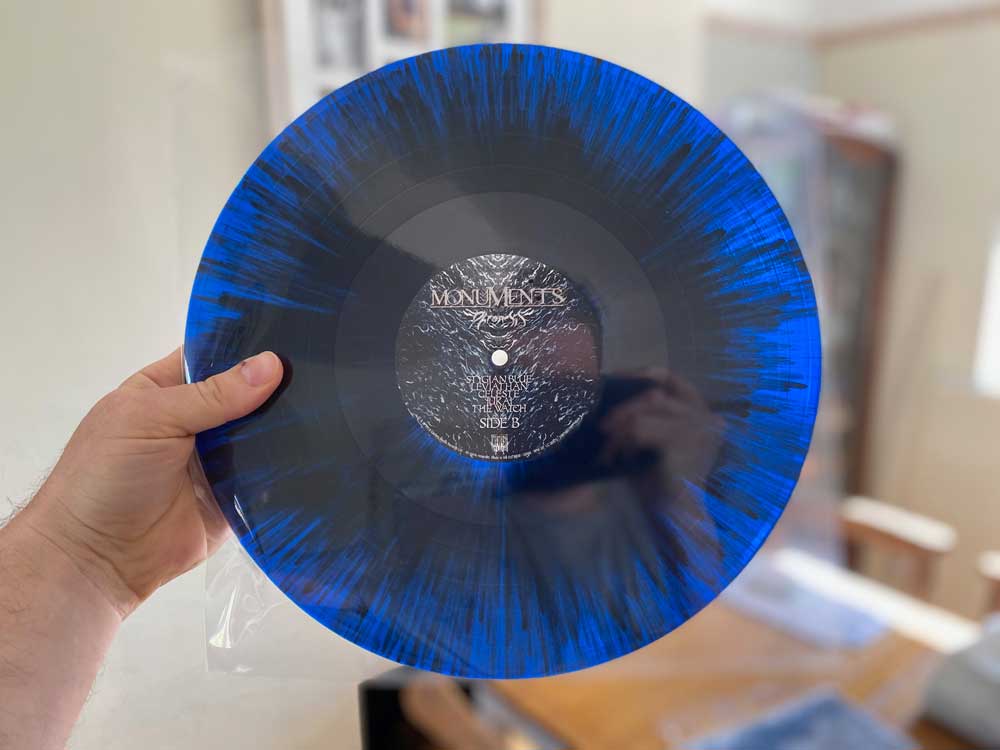 Owner, Mike Sarazin left a lasting impression on Sound Matters last year with two great products that attempt to re-invent the record sleeve. Firstly, his dual-pocket outer sleeves, which enable you to seal the record artwork while still retaining access to the record for day-to-day playback, and secondly their first inner sleeve offering with integrated flap. All products are made in Canada using North American materials, so the quality is also second-to-none.
…"As you know, there isn't a clear inner sleeve on the market…so this was a bit like the holy grail for me."

Mike Sarazin
The latest offering? Crystal clear inner sleeves. This really is new territory for the vinyl record market, as there currently aren't any clear inner sleeves available. Most inner record sleeves are made from either paper, translucent Polyethylene, or a combination of both. To find out what drove Mike to buck this trend, we asked him to explain a little further:

"I love all of the picture discs and coloured records coming out lately", states Mike. "I had envisioned a clear inner sleeve to pair up with the dual pocket outer sleeves. I kept asking myself, 'why wouldn't I want to show off the record also?' As you know, there isn't a clear inner sleeve on the market…so this was a bit like the holy grail for me."

The road to realising a crystal clear inner sleeve wasn't an easy one, as Mike continues to explain. "There were a few problems with my vision. Mostly, there wasn't a clear, soft film with anti-static properties on the market. It had to be made in either Canada or the USA, and I wanted it to be fully recyclable. So I started to work with film manufacturers, and they developed test samples for me to "play" with. I finally settled on a proprietary film at a 4 mil thickness. This was to continue my approach of premium products at reasonable prices, while supporting the local economy."
The result is a brand new inner sleeve with all the properties of HDPE (High-Density Polyethylene)—including the anti-static additive—but is crystal clear. For many, this is a game-changer, as it allows the beautiful artwork of picture discs and colored vinyl to shine through. When combined with Mike's dual pocket outer sleeves, clear inner sleeves mean you can show off the record and the front cover—pretty cool!

Mike has gained quite a following for his record sleeves and reputation for responding to customer feedback. Given this, it's little wonder the initial response from his customers has been nothing short of spectacular. When I asked Mike about the initial reaction, he explained his delight in how customers received the product. "My fellow vinyl friends literally went nuts when they saw my records stored this way. When I finally had everything aligned for manufacturing, I ran a pre-order option, and by the end of the first week of release, we sold over 10,000 sleeves! I completely sold out."
The product is available in 4mil thickness only, which I like as it gives the sleeve a quality feel, and it also adds durability. The previous inner sleeve I reviewed had an "integrated flap" to help seal out dust. This feature is excellent for storing the record but can make access a little trickier. With this product, customers can choose between two versions: One with the integrated dust flap, and another more traditional standard square sleeve, with the opening at the top.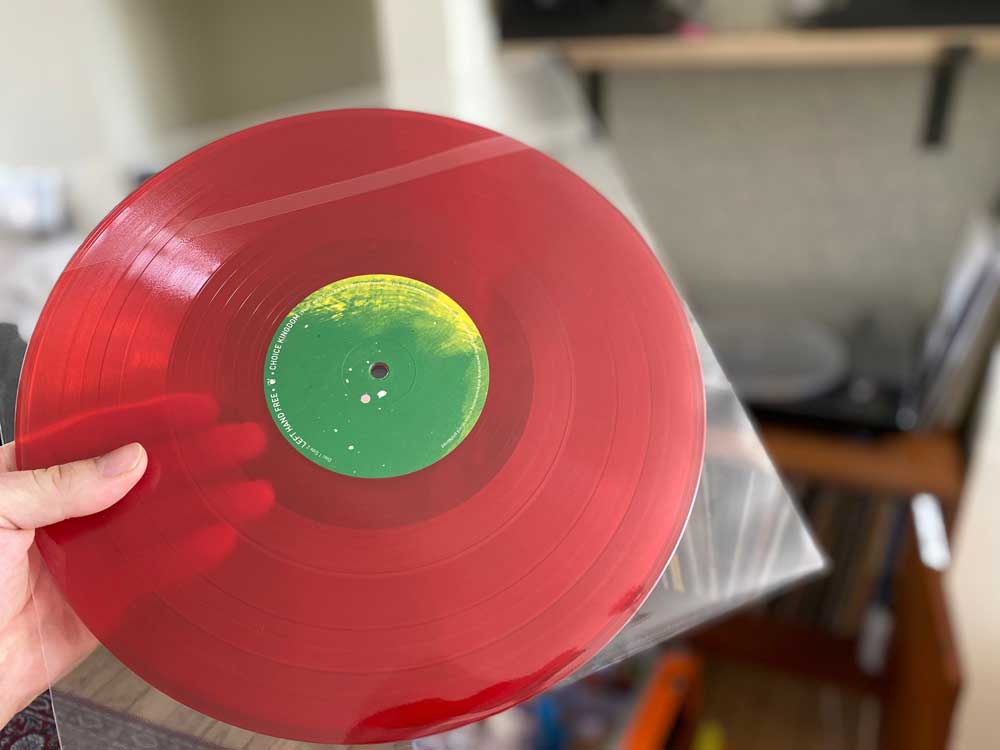 Our Verdict:
The new sleeves are another winning design from Mike at VSS. The crystal clear material really allows colored vinyl and picture discs to take centre-stage. Naturally, part of the great appeal of record collecting is the beautiful artwork and craft of the physical product. It's about time somebody took it upon themselves to design inner sleeves that enhance, rather than detract from what the artist intended. Well done VSS—keep the innovations coming.
vinylstoragesolutions.ca

Product Discount for Sound Matters Readers: As a Sound Matters reader, you can benefit from 10% off your purchase when you buy directly from the VSS online store. Simply use the code SOUNDMATTERS10 on checkout. This code is a one-time use only and can't be combined with other coupons or discounts. Discount is for product only and doesn't apply to taxes or shipping costs.