Whatever we do in life, we never stop learning. Whether it's through the school of hard-knocks or by following family, teachers and mentors, we never stop learning. 
Record collecting is no different. But what if you could go back in time. What would you do differently, and why? 
Here are the ten things I would tell my younger record collecting self. Let us know what advice you would give in the comments section.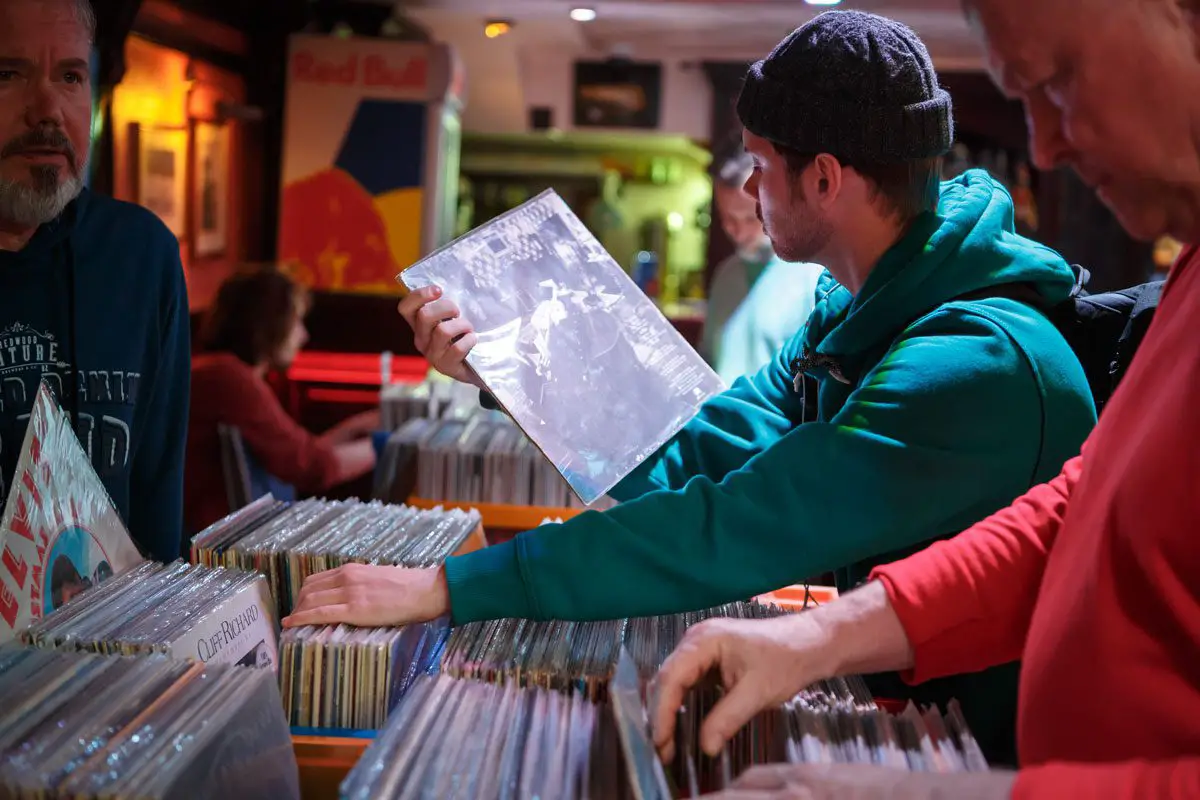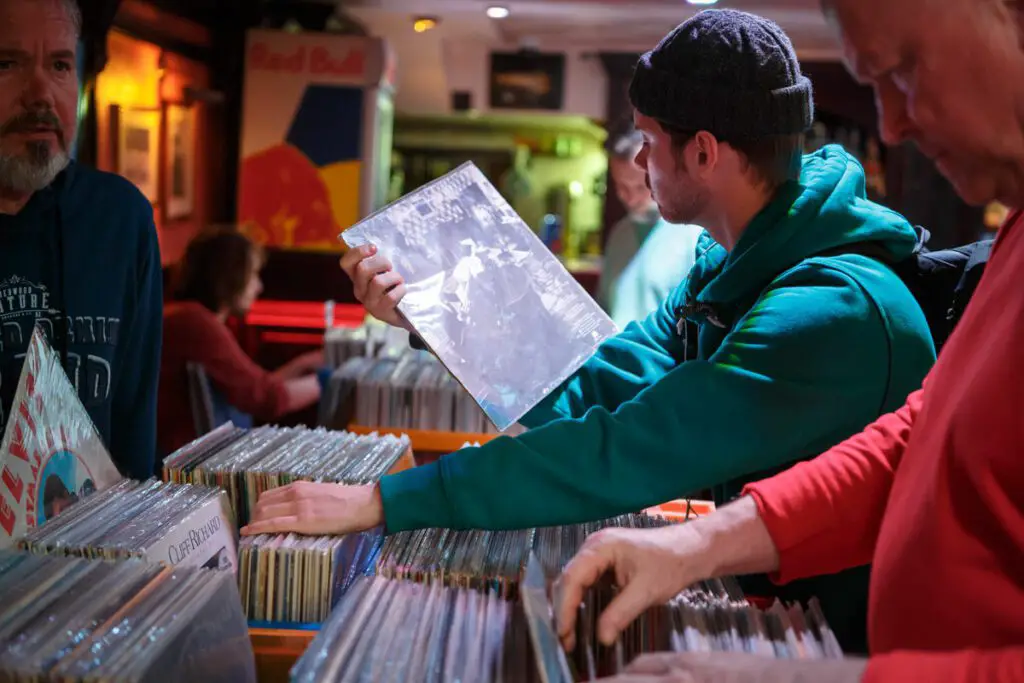 1. Inputs are more important than outputs
As a newbie to vinyl record collecting, it can be easy to get hung up on the quality of your speakers, when in actual fact, the input stage of your system is far more important. 
It's only natural that people think this way; after all, the speakers are what produces the actual sound we hear.
However, when you think logically, the speaker can only ever be as good as the source feeding it.
Within reason, upgrading your cartridge and or turntable can have a much greater impact on sound quality. Start with the input and work your way through the system from here (as and when you can afford to upgrade).
2. Change Your Stylus Regularly 
Worn styli damage vinyl records—that much is obvious to most collectors. But just because you can't hear noticeable distortion, it doesn't mean your stylus isn't worn to a degree and already damaging your records.

Keep an eye on your stylus, as depending on the condition of your records and how often you play them, replacing the stylus once every year is considered good practice. 
For further guidance on how often to replace your stylus, check out our full guide.
3. Don't sell your CDs
Being a child of the 80s, I loved my parent's record collection, but my first experiences of buying music for myself were on CD.

When digital downloads started to overtake CD ownership, I transferred most of my collection onto my computer and sold some of the CDs (fortunately, not many). I regretted the few I flipped for a very small amount of cash.
Music instantly became more of a backdrop and less at the forefront of my life. This noticeable decline in listening experience ultimately spurred me on to buy more physical music — especially on vinyl.
4. Never leave records on the turntable 
I'll hold my hand up and say I was often guilty of this bad habit. It's lazy, but it ultimately leads to more work further down the line. 
Even with the lid closed, dust will settle on the record and you'll have a hard time battling dust build-up. Nobody wants to sit there cleaning records unnecessarily, and the best way to prevent over-cleaning is to look after your records and store them correctly.  
5. Don't obsess too much about Hi-Fi gear
You can always have better audio gear. No matter what your budget, there's always another magic box to buy or an upgrade you can make. 
At the end of the day, music comes first. Try to enjoy the system you already have. By all means, make upgrades as and when you can afford it, but don't allow it to become at the forefront of your hobby. In other words, are we listening to music here, or are we listening to 'gear'.
6. Buy records at random to expand your horizon 
It's easy to get stuck in a rut with your music choices, but I wholeheartedly believe it's important to keep discovering new music and exploring different genres.
You can introduce a bit of fun and spontaneity to your next record store visit by plucking a record completely at random, or perhaps even just based on the cover design. 
It's an exciting feeling to lower the stylus on a complete unknown, with absolutely no expectations other than something new. 
7. Listen to the music, not the format
We love vinyl here at Sound Matters and firmly believe it's the best way to experience music. However, it's important not to get too hung up on the format as the first and last word in audio quality.
It's true to say, vinyl records sound great when handled in the correct way by a great mastering engineer and a first-class pressing process. But it's also true that a lot of vinyl records don't sound good, just as a lot of CDs or even digital formats don't sound very good. 
The mastering can easily make a break any format. Put another way, if the mastering was handled better on a CD copy than the vinyl release, you might be better off listening to that version instead. Put the quality and music first, not the format. 
8. Avoid bells and whistles to get the best quality audio gear
Speaking from my own personal experience, I find bells and whistles on audio gear come at the cost of quality in other areas. 
Too many features on cheaper gear normally just indicates more to go wrong and corner-cutting where it really matters. 
Let's take turntables as an example. Do you really need the DJ features, such as pitch control and LED lights if you're using the deck for home hi-fi purposes? Or, would you rather the cost of those features go into better core components, such as the tonearm construction or motor isolation?
Check out our guide to the best budget turntables for high quality decks that won't break the bank.
9. Be consistent with your carbon fiber record brush
It can seem like a pain to new collectors, but consistently using your carbon fiber record brush (before and after playing each side) really will cut down on the amount of record cleaning.
(We recommend the Audio Quest carbon record brush).
Airborne dust is everywhere, so some of it will inevitably fall onto the record surface when it's not stored safely in a nice sleeve. To avoid build up over time, consistent use of a carbon record brush is essential. 
10. Make time to visit more physical record stores
Buying records online is convenient, but nothing beats the experience of visiting a first-class record store. They add a community element to record-collecting that just can't be replicated in the same way online. 
Like any local business, though, they can't survive without our support. If we want to continue enjoying the community aspect, including in-store live performances and the comradery of fellow music-fans, we need to make more effort to shop in store. Use it, or lose it.