Inspired by the concept of a more sustainable future, Groovalo are seeking more renewable sources of new music. In doing so, they hope to support artists while rewarding fans with outstanding music for many years to come.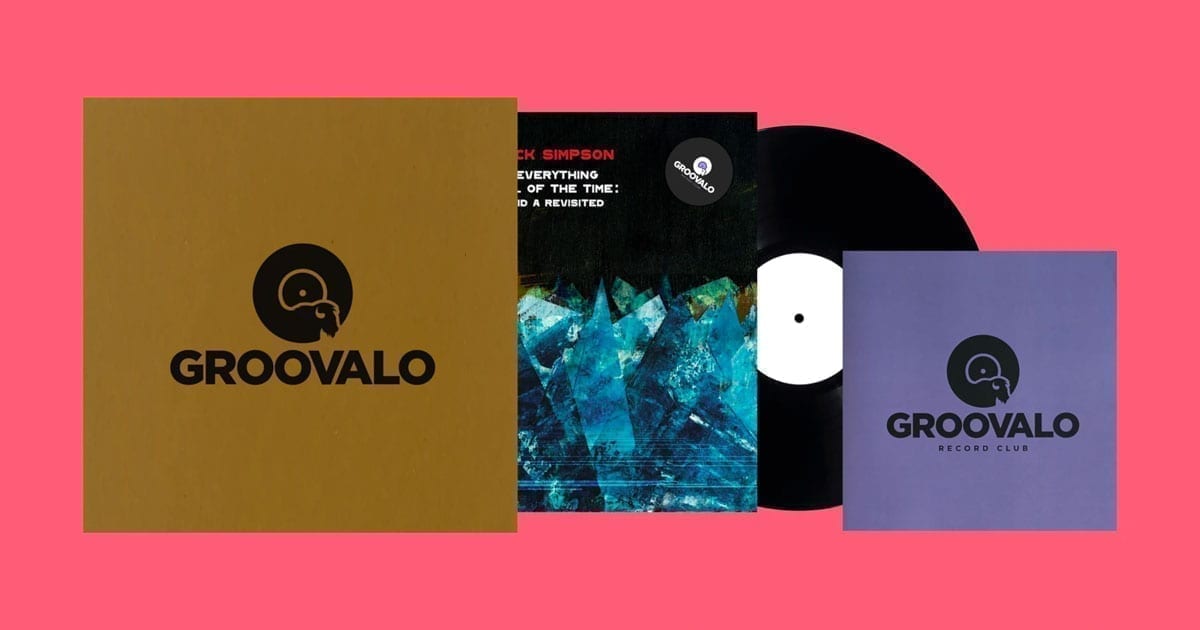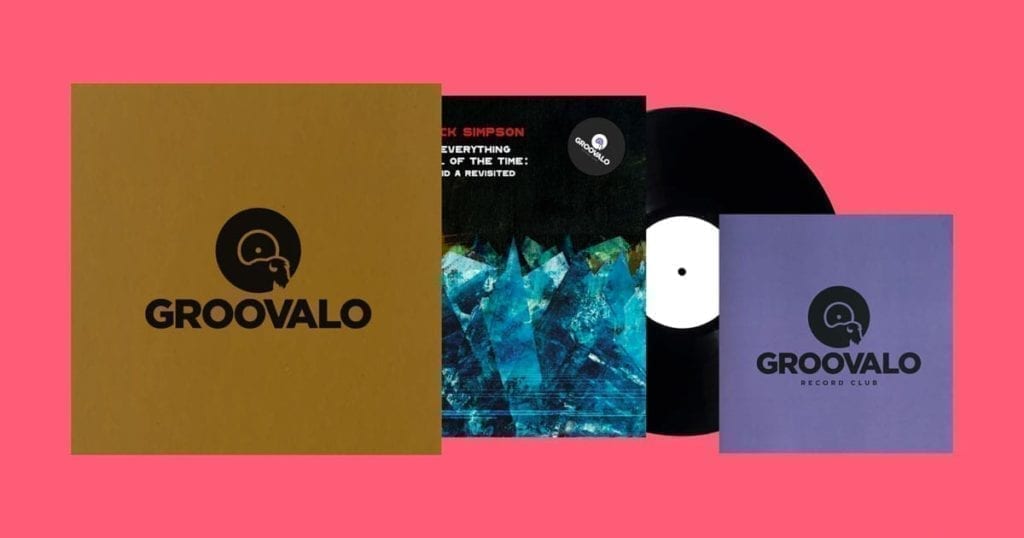 As vinyl sales look set for another record-breaking year, it's perhaps no surprise to see the popularity of record subscription services traverse a similar trend. Despite the global crisis, vinyl sales look set for their best year in three decades. Many of us have spent a lot more time at home in 2020, and one silver lining of the current situation is that we've all had more time for hobbies. Music is a powerful force for good and the perfect outlet during difficult times as listeners turn to the comfort of art. Rather than spending hours in the car or on the train commuting, many consumers have the time to rediscover music through a more engaging medium like vinyl, and I think we're seeing this pattern reflected in the sales figures.
Record subscription services are a fantastic way to discover new music and grow your collection month-by-month, but the competition is stiff for new-comers to the market. If you're going to start a new service, you need to have a solid, unique offering. Enter Groovalo, a service that combines the best of an artist-curated record club and a profit-share to support a more sustainable ecosystem for up-and-coming artists. 
In a world where touring is still on hold, and streaming services fail to deliver sustainable profits for the talent, an artist-focused record club will appeal to music fans keen to support the music they love. 

According to Groovalo, they share profits from their business directly with the musicians who contribute. Additionally, they are continually looking for the most effective ways to grow grassroots community music, with future plans including charity partnerships, direct funding of creative projects, and also active campaigning.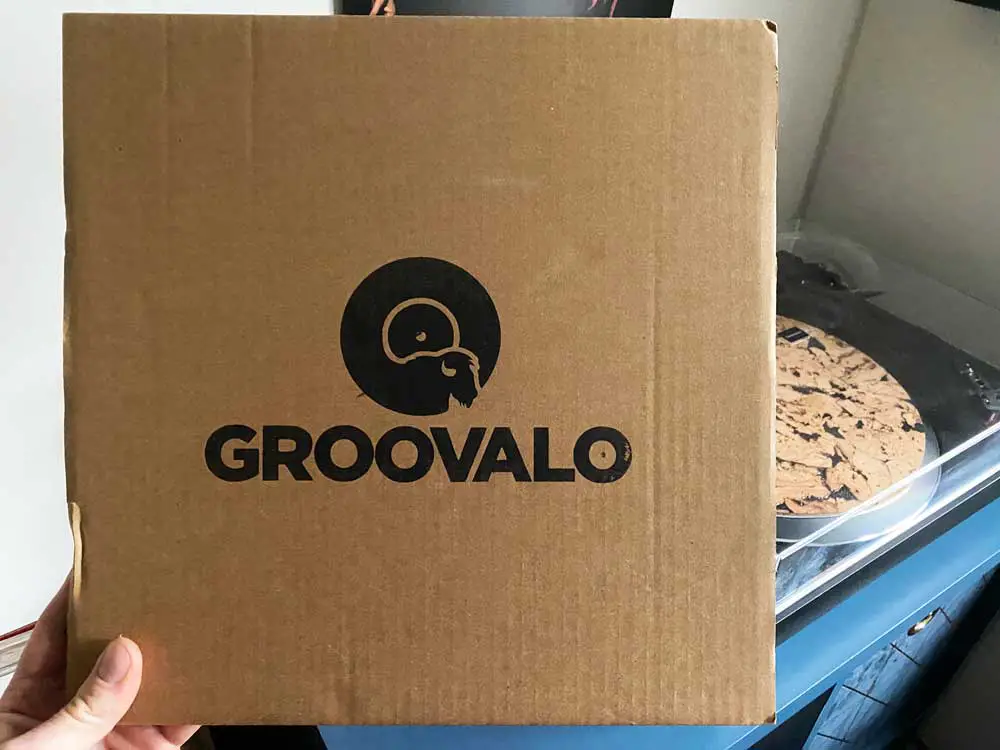 What's in the Box? Sound Matters Review the New Groovalo Record Club
The concept of a record club that gives back to grassroots music certainly piqued my interest, so when the opportunity came to review their November subscription box, I was keen to learn more.

From the option of three core genres (Jazz, Soul, and Punk), I chose Jazz. Jazz is not my 'musical home' as such, but I've been on a journey of Jazz discovery for a few years now, and I was keen to see what treats Groovalo could offer. 
Each month, subscribers receive one hand-picked record and a copy of the Groovalo Record Club magazine. This month's Jazz artist is Lionel Loueke with his very personal tribute to the legendary Herbie Hancock. Simply titled 'HH', Lionel pays homage to his mentor of more than 15 years with beautiful and peaceful renditions from Hancocks extensive back-catalogue.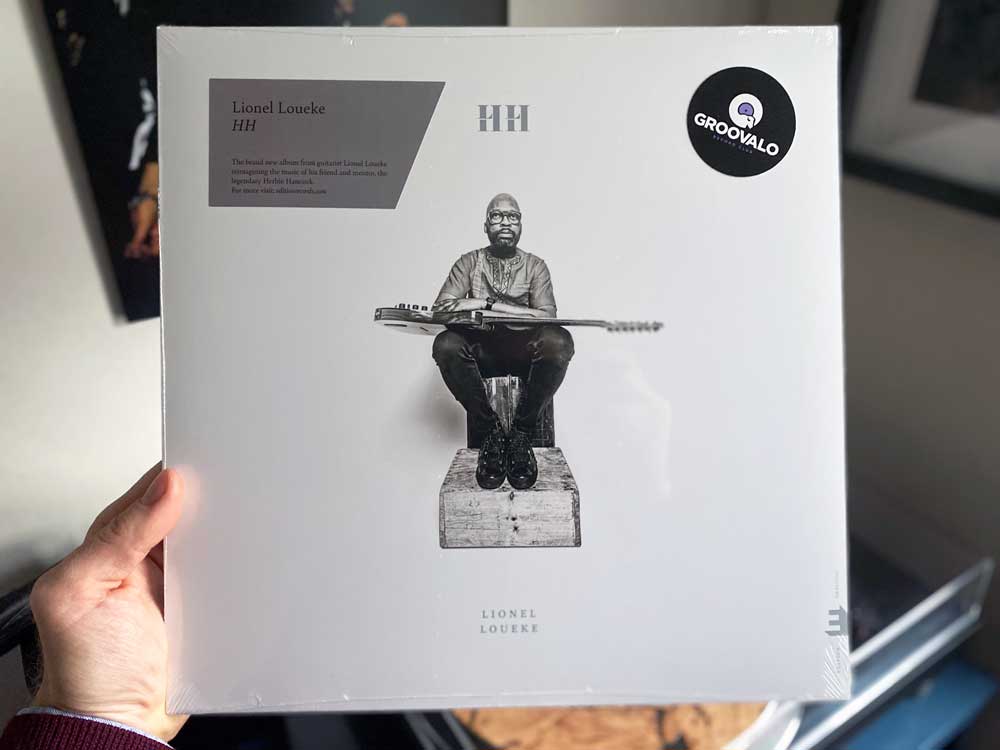 Loueke's main instrument is the guitar, which takes center-stage throughout the entire record. As a guitar player myself, I was struck by the orchestral quality of his playing. His renditions of Hancock's songs are truly unique representations, casting a whole different light on songs that Jazz enthusiasts will know very well. Successfully transcribing the bass line and the melody at the same time through a single instrument—while also adding your own stamp—is no easy task. Loueke brings an authentic approach and his own life experience. Born in Benin West-Africa, but having lived in Paris, New York, and now Luxembourg, Loueke carries his African routes to the Jazz scene with tremendous success.
The Magazine
Having enjoyed the music, I turned to this months Groovalo magazine to learn more. Vinyl is all about the physical product; it's part of the whole appeal. But for the environmentally conscious, there are concerns about the environmental impact. Continuing with Groovalos commitment to sustainability, I'm pleased to say the magazine is printed on paper under the Forest Carbon Scheme. 
The mag is a simple touch that enables you to dig further into the music. There's an interview with the artist, followed by further album recommendations (all selected by the artists, of course). There are even a few pages of printed music (including guitar tab for those of us who don't read traditional music). Each contributor ends their interview by nominating future artists for the subscription service. From the magazine alone, it's clear to see Groovalo's commitment to a service that leads with the talent front-and-centre.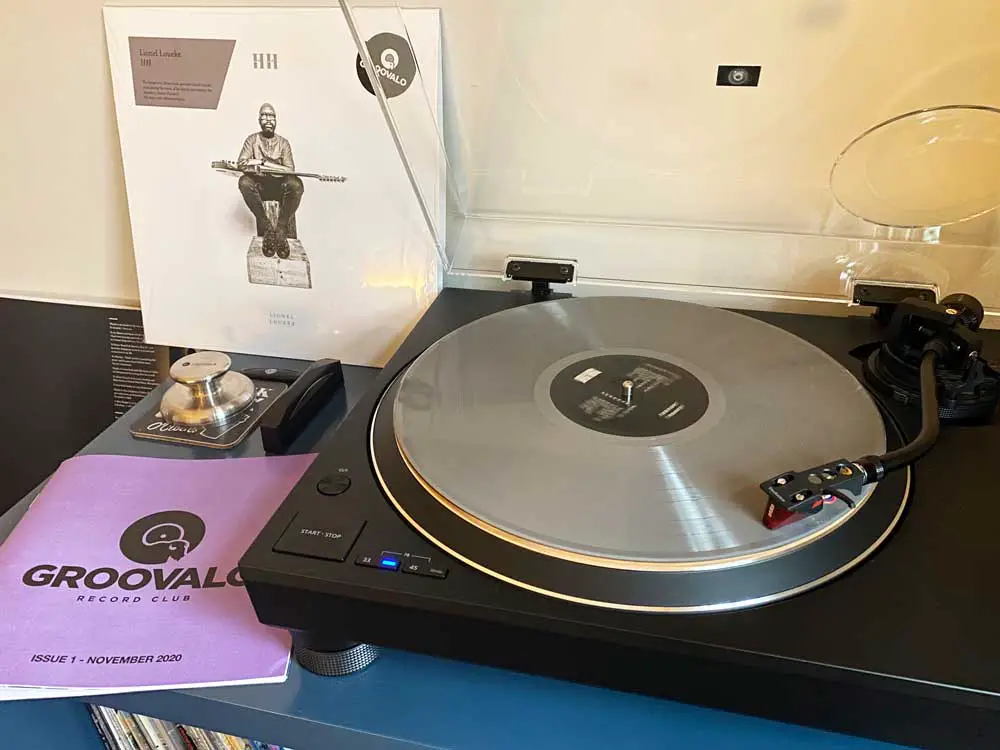 Wrapping Up
Groovalo have a solid concept here that will put them on the same wavelength as many vinyl enthusiasts. There is a continued and growing desire for fans to support their favorite artists more directly. In today's music business, it can be very difficult to make your art pay, what with streaming remuneration being so low and live events currently decimated. As music fans, we all want to see independent musicians thrive, so the idea of a profit share as part of a record club will undoubtedly have wide appeal.
Groovalo are UK-based, but will happily ship almost anywhere across the globe. As you can see from this months featured Jazz artist, the selection is by-no-means UK-centric, so you can look forward to a world of music at your fingertips. 
Lastly, the addition of a magazine with any subscription service always adds further appeal and a sense of community, and I hope this is a concept they will continue to develop. It's early days for this brand-new service, but with a direct connection to the artists, Groovalo have the potential to develop into a truly-compelling and culturally inspiring service.