As we head into the final few weeks of the year, we're bringing back our competition series to help spread a little joy around the festive season.
We're giving away two items from our holiday gift guide:
The improved AudioQuest Carbon Record Brush
Plus: a copy of Booze & Vinyl: A Spirited Guide to Great Music and Mixed Drinks
AudioQuest Anti-Static Record Brush
Clearly, a carbon fiber record brush is an essential tool in any vinyl collectors arsenal. You can read more about how to use a carbon fiber brush to clean records in our previous article.
The brush we're giving away is an improvement on the standard design we all know and love. AudioQuest's new design is said to improve the conductivity of static electricity and facilitate better cleaning of micro-dirt particles through the use of smaller fibers in a greater quantity. (Learn more here).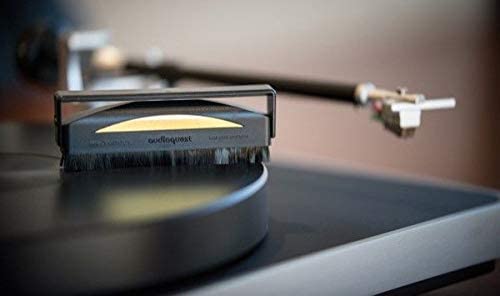 Booze & Vinyl: A Spirited Guide to Great Music and Mixed Drinks
Who says a lockdown has to be dull? If music and a good quality drink in hand sounds up your alley, then this beautiful coffee table book will help brighten and lift your mood. Booze and Vinyl shows you how to set the mood for a host of great records from the 1950s through the 2000s.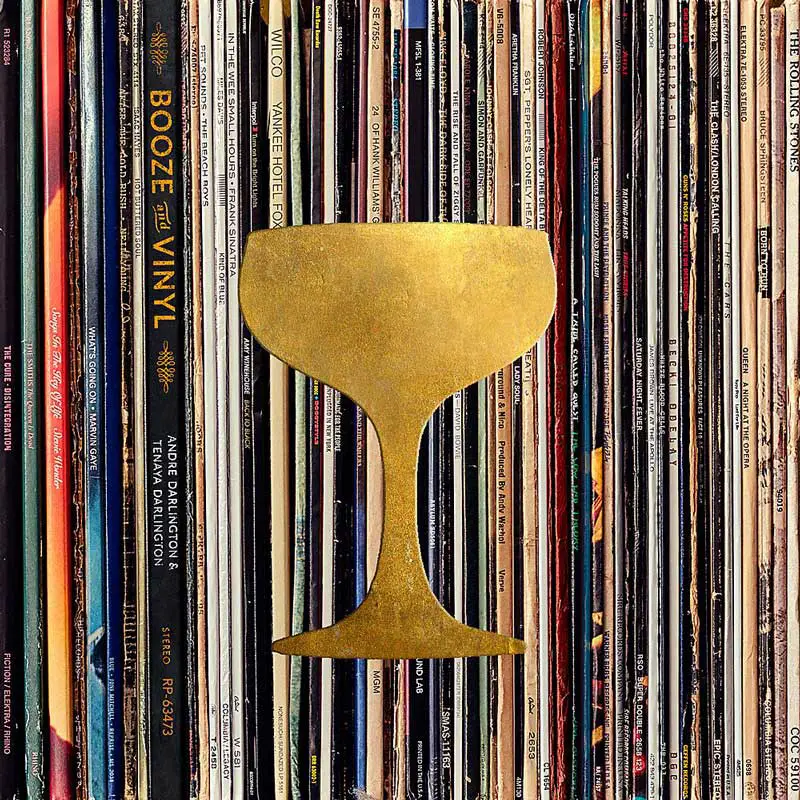 How to Enter:
Entry is simple. All you have to do is enter your email address or Facebook below.
You can gain bonus entries for additional actions, such as social shares or liking/following us on social media. These bonus entry options become available on initial entry.
The winner will be announced on Friday November 26th. Best of Luck!