Like many music fans, I started my earlier personal music journey with a relatively fixed idea of what I did and didn't like. I was raised (mostly) on 60s and 70s rock, and this undoubtedly shaped my early adolescent music choices. 
In our formative years, it's easy to fall into a music scene and feel fixed within it. After all, many of us define who we are by the music we listen to in our younger years; it influences the clothes we wear, our view of the world, the kind of friends we associate with, and the kind of adults we aspire to be. 
As we get older and we develop a more secure sense of our own individuality, I believe much of these fixed boundaries begin to break down. Instead of defining ourselves based on a narrow sense of belonging through music tribes, we develop a more personal sense of our own music taste, which can lead to discovering new genres we'd previously dismissed. (Or at least this is my own personal experience).
As an alternative rock kid, I'd have laughed many years ago if you told me I'd develop a strong love for the likes of Aretha Franklin, Miles Davis, Louis Armstrong, and Coleman Hawkins by the time I was in my 30s.
When discovering new genres and musical boundaries, personal recommendations are imperative. Naturally, a music subscription service is a perfect extension of this, and a tremendous avenue for musical discovery. I've been enjoying the (Vinyl Me, Please) VMP Classics subscription for three months now, and it's introduced another layer of discovery to my Jazz and Soul adventure. 
Three Months – Three Absolutely Classic Records
I've been lucky enough to discover three absolutely superb albums over the last few months, each completely different from the last, but all to a very exacting standard.

A huge thank you is in order to VMP for sending me these records to peruse. All views on the music and pressings are my own.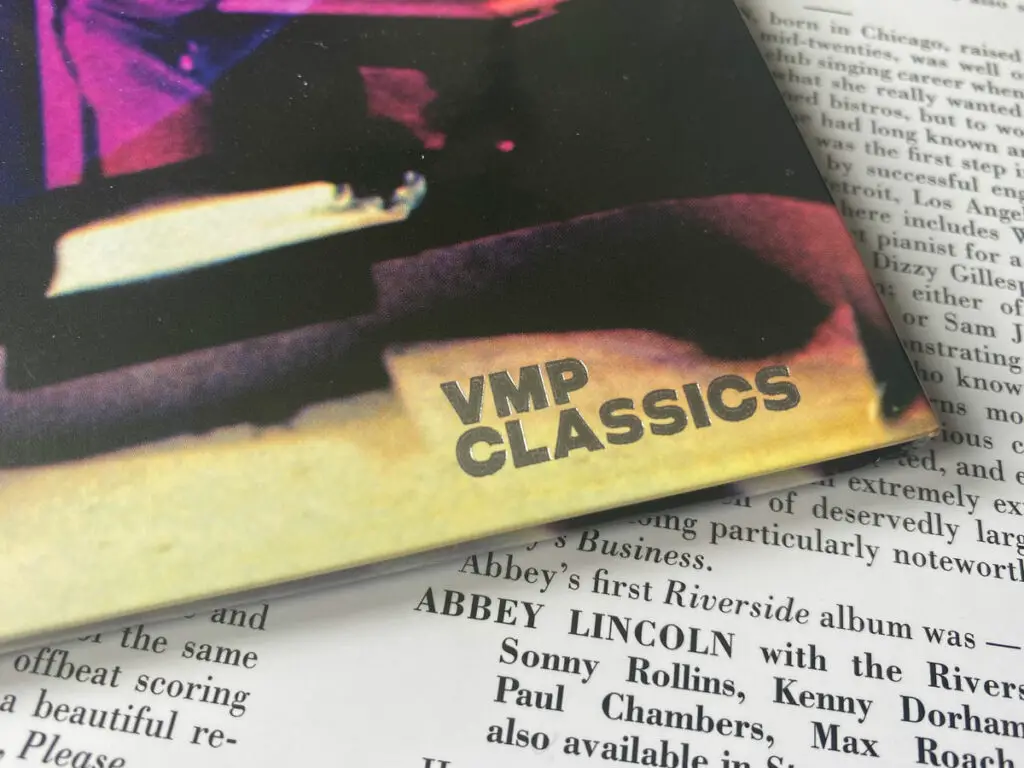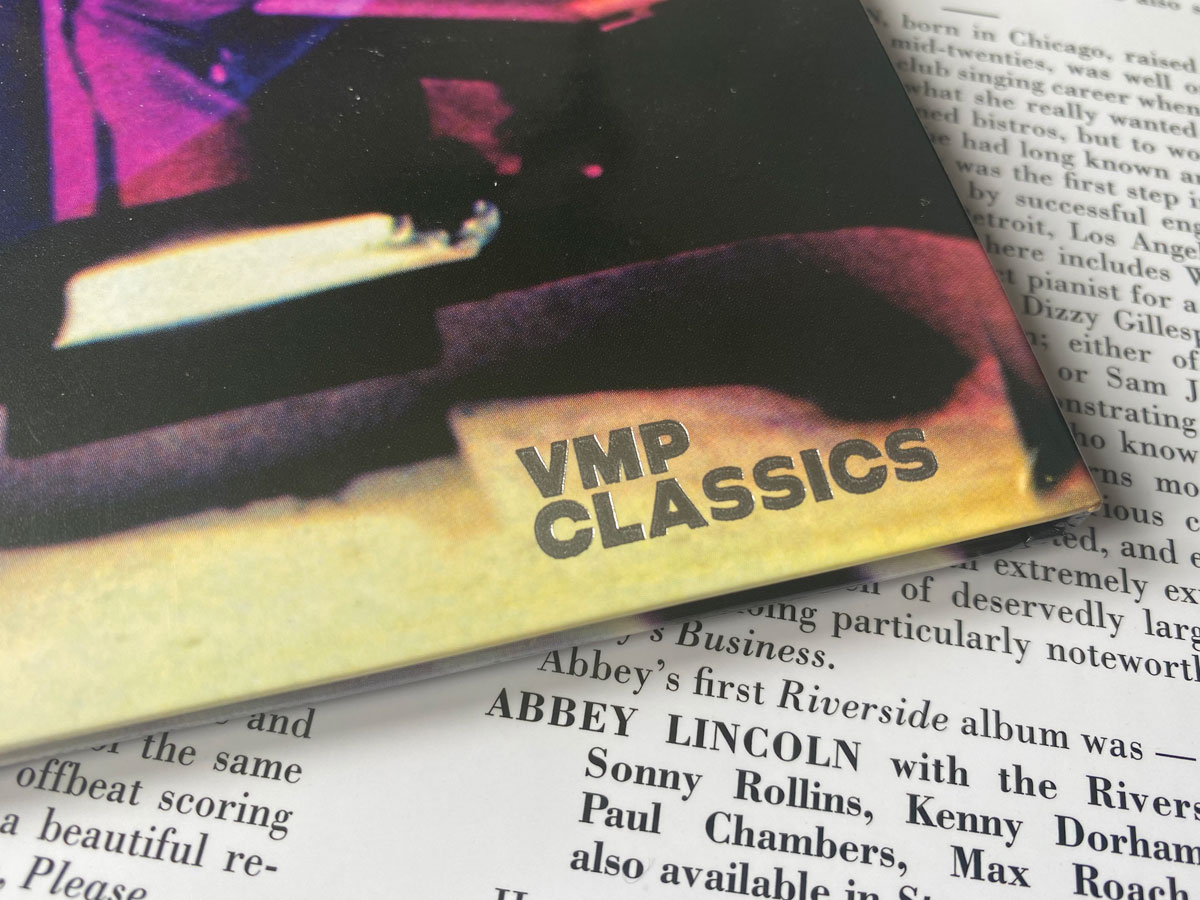 1) King Curtis – Live at Filmore West
I ran a full feature about this record as it was my first experience of the VMP Classics subscription. I was impressed with the presentation of the record, which in this case came as a gatefold record on 180g vinyl. I was impressed with how thick the card was, which sounds ridiculous, but it feels much thicker than most new records, and it somehow makes the whole package feel more 'premium'. 

The hype sticker reveals that Ryan Smith cut the record at Sterling Sound from the original master tapes.
King Curtis is an interesting discovery for me, as his work with Aretha Franklin is legendary. This record shone a new light on his talent as a Saxophonist as he and his band seamlessly blend Jazz, soul, and rock to win over a rock n roll audience at the Filmore. Despite not having a background in Jazz, one thing I've always had an appreciation for is top-notch musicianship, of which this record certainly has plenty to offer.
Check out my full review of this record to learn more.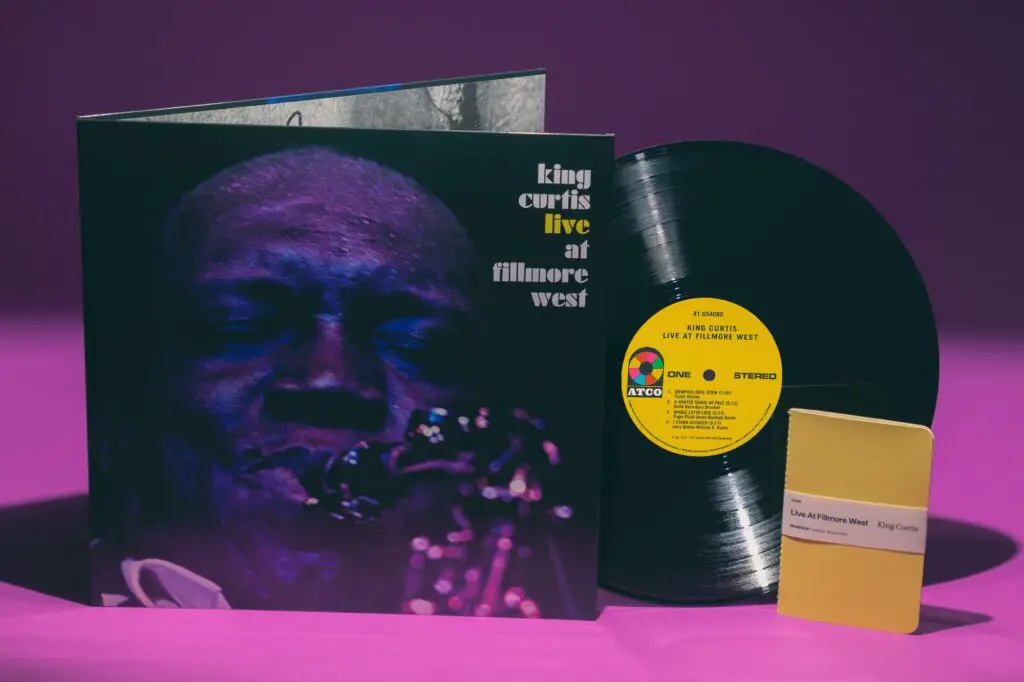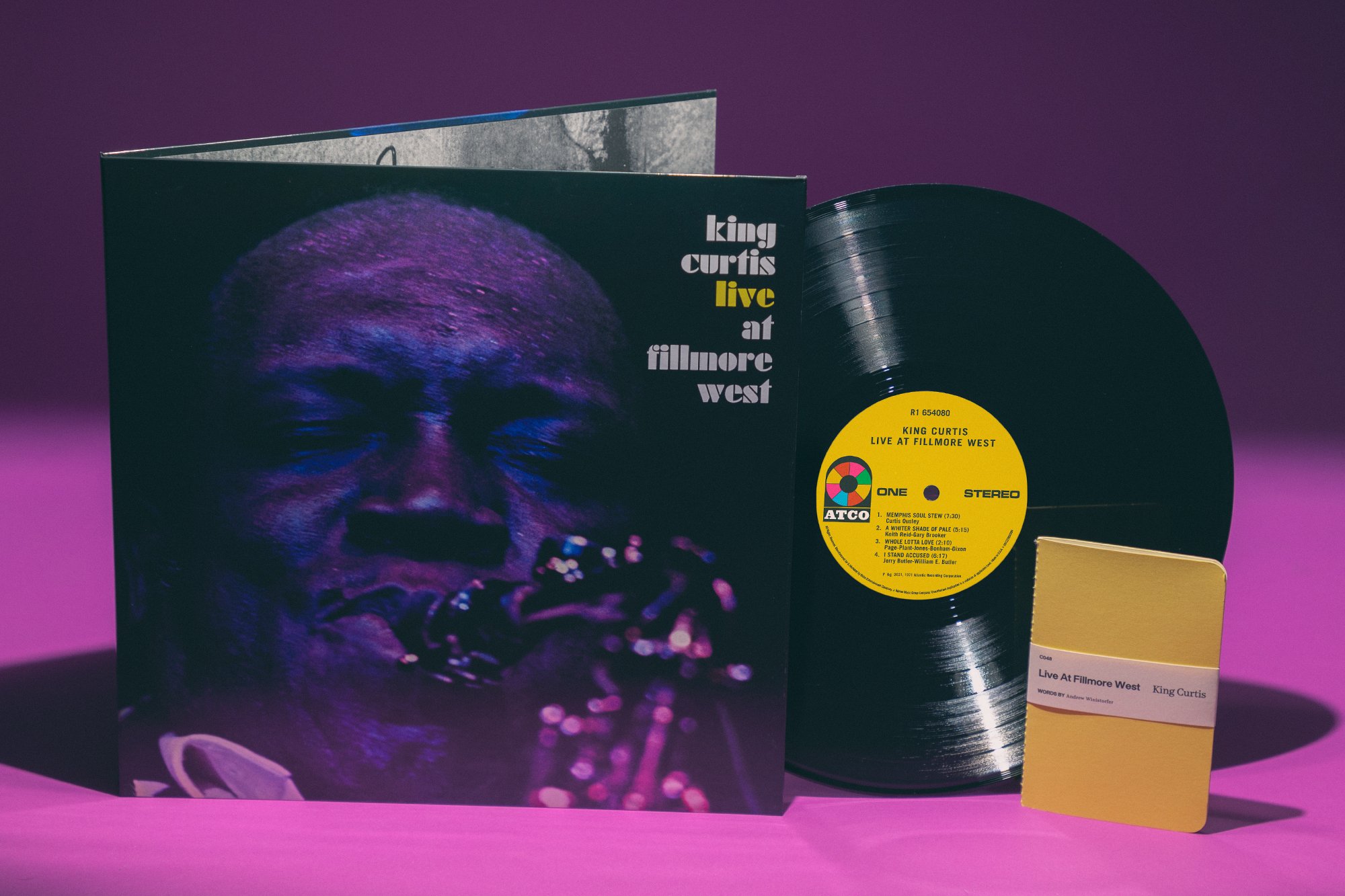 2) Dorothy Ashby – The Rubáiyát Of Dorothy Ashby
If something unique and unconventional is what you're after, they don't come much better than The Rubáiyát of Dorothy Ashby. 
Dorothy spent her formative years learning Jazz from her father before falling in love with the Harp. Being a ludicrously expensive instrument, Dorothy had to save hard to afford her first Harp. She spent years gigging as a pianist around Detroit to reach her goal, but would then face years in the musical wilderness trying to convince the world that a Harp had any place in Jazz. 
Her music career would take a deviation into the performing arts as a composer for her husband's plays before she was eventually signed to the Cadet label. The Rubáiyát is Dorothy's last record on the label and arguably the most ambitious. It demonstrates Dorothy's skillful musical navigation, not only of the Harp, but also a Japanese instrument called the Koto. 
There's an international flavor to the entire album, with plenty of exotic passages that transport you to the orient. At the same time, Dorothy skillfully enables the Harp and Koto to brush up neatly alongside Funk, Jazz, and Latin vibes. 
At the time, the world still wasn't quite ready for what Dorothy had to offer, and it's taken until the digital age for this ahead-of-its-time album to gain the respect it deserves. As a musician of only a fraction of her talent, it certainly has mine.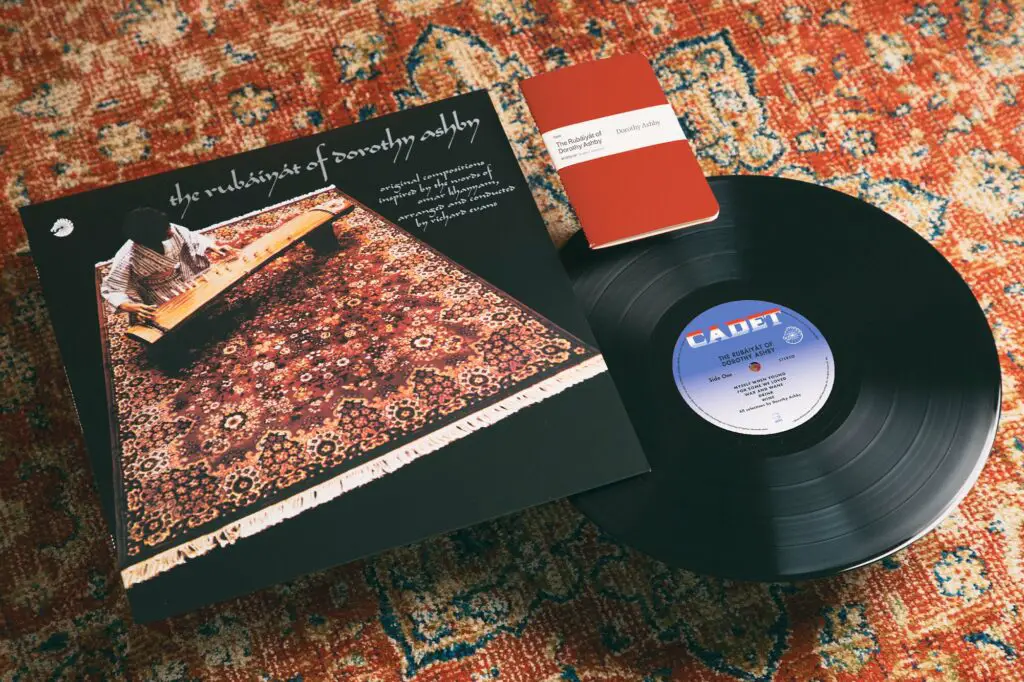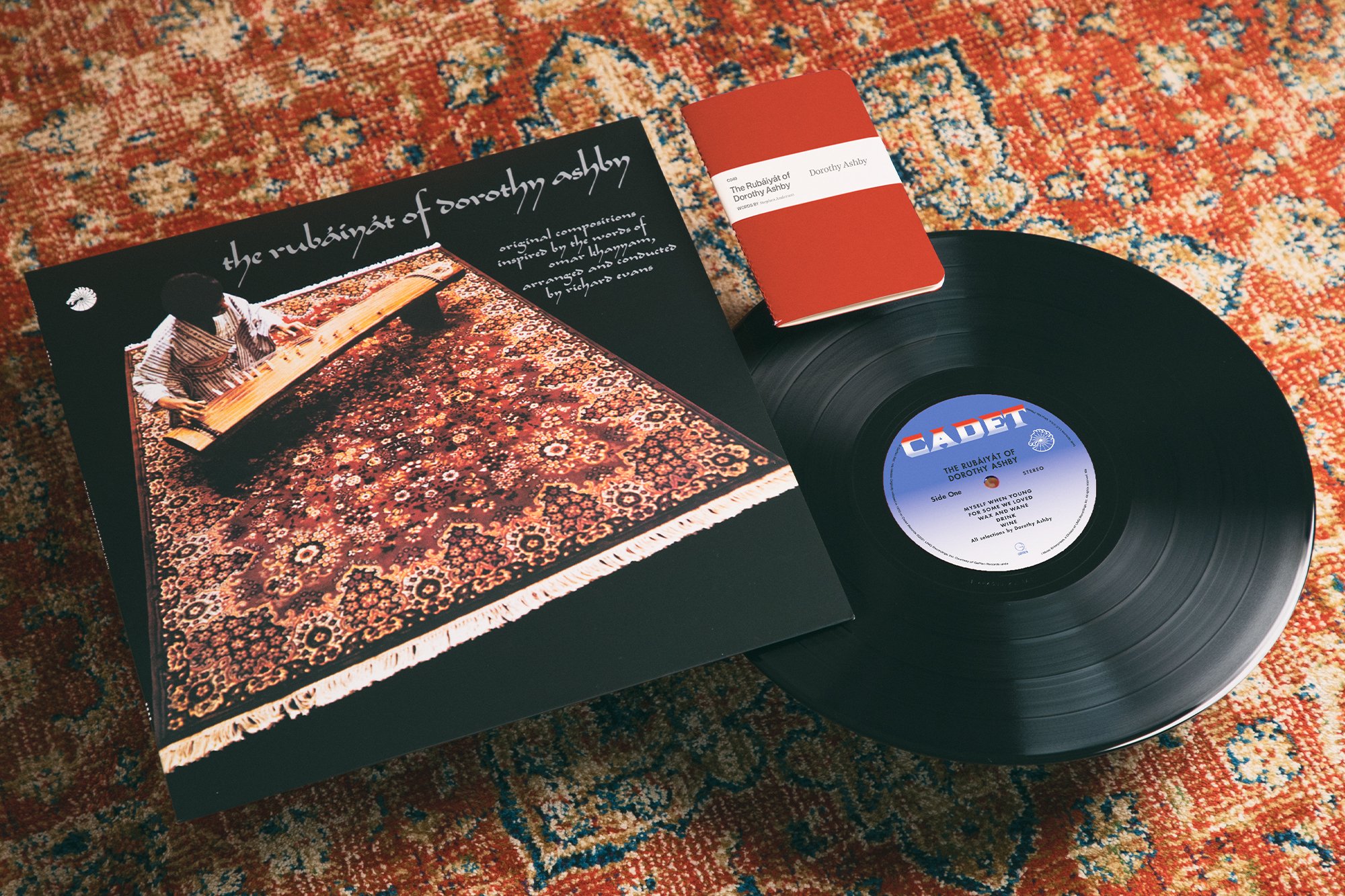 3) Abbey Lincoln – It's Magic
'It's Magic' is a collection of Jazz standards performed by vocalist and actress Abbey Marie Wooldridge (later known professionally as Abbey Lincoln. She was also a civil rights activist and would carefully select the songs she recorded and performed based on their meaning. You can really hear how much the sentiment of each song means to her as she delivers a rich and warm performance that will transport you to the Jazz clubs and bistros of the late 1950s. 
'It's Magic' is a snap shot of an extraordinary jazz singer at the beginning of her career capable of turning heads and churning out touching performances. These are some of the best deliveries of jazz standards you'll hear, and it's a record I'm currently turning to, night after night to help fill my home with warmth and delight, particularly given the weather has been so wet and miserable of late. The voice of Abbey Lincoln and her superb backing group of first-class musicians are helping to brighten up the Henshall house of late.
I won't pretend to be an expert in jazz standards, but I know an honest and authentic performance when I hear one. Top class; best enjoyed with a nice glass of rich red wine.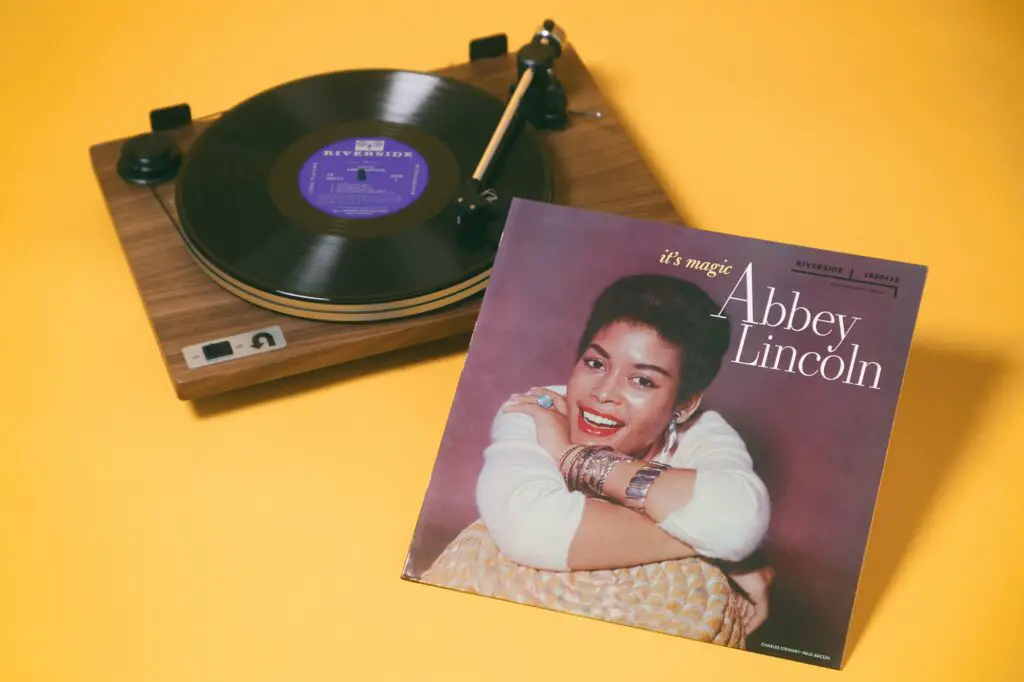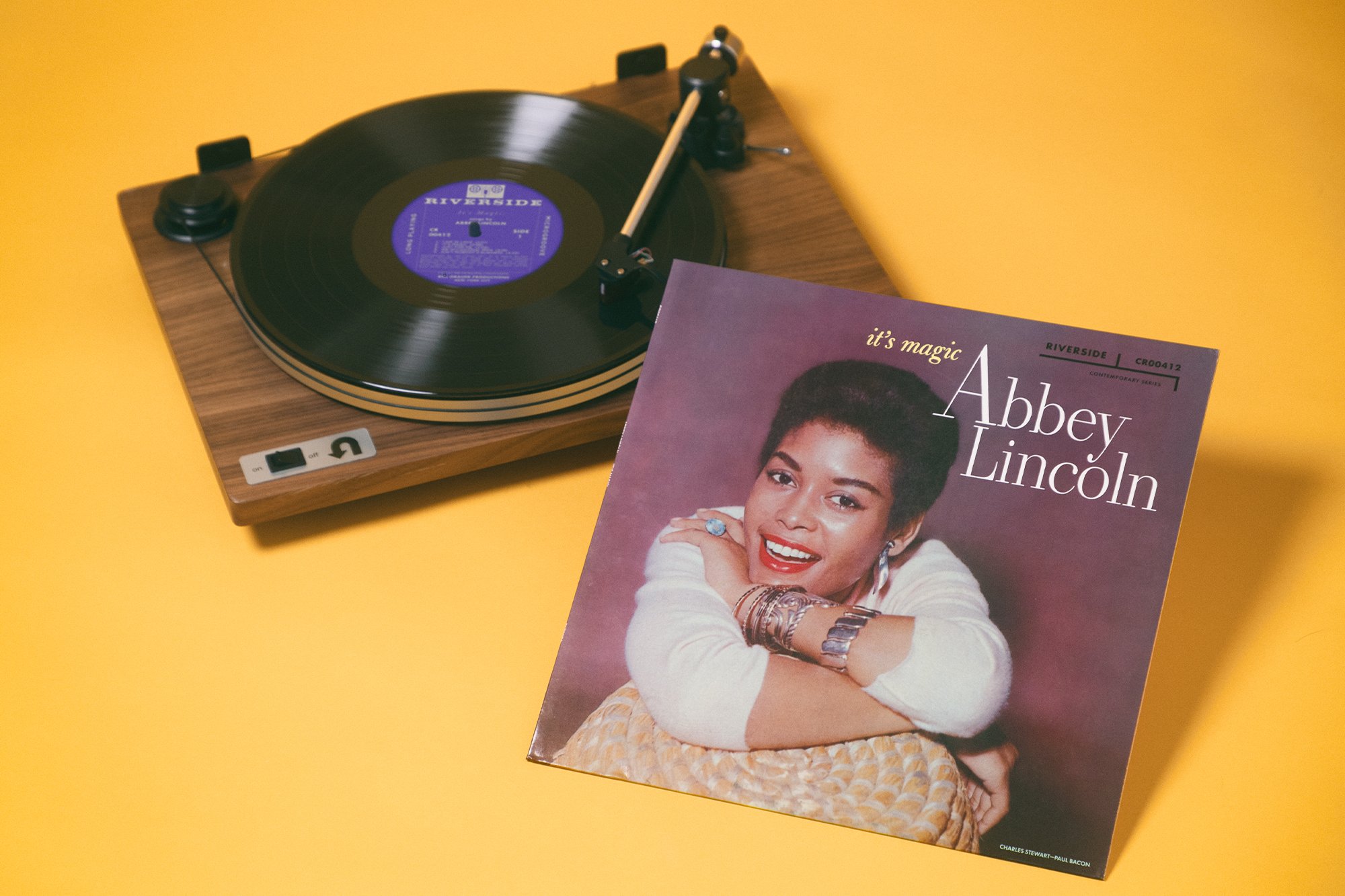 Summing Up Three Months
I've thoroughly enjoyed three months of exploring Jazz, Soul, and Blues with VMP. Each record feels like a premium, carefully curated record, and it's nice to see so many classic old records getting the re-issue attention they deserve. Even better, every single record I received was cut from the original analog master tapes. 
If I were to pick constructive fault, it would be the fact my copy of the Abbey Lincoln record had a minor warp, although nothing I'd consider a dealbreaker. In any case, VMP are good at offering replacements if you can demonstrate the issue you're having via a short video. The occasional fault is the nature of the beast when dealing with any physical product. Overall, I found the quality to be far higher than many subscription services I've tried.
You don't have to be a paid-up subscriber to order any of the records I've mentioned, of course, so those interested in single purchases can check them out at the VMP shop linked below. 
Learn more at vinylmeplease.com