We've teamed up with our partners GrooveWasher and Twelve Inch to give you a chance of winning a Mondo Record Cleaning Kit and two Twelve Inch magnetic vinyl wall displays. 
Here's a summary of both products that could be heading directly to your listening space very soon!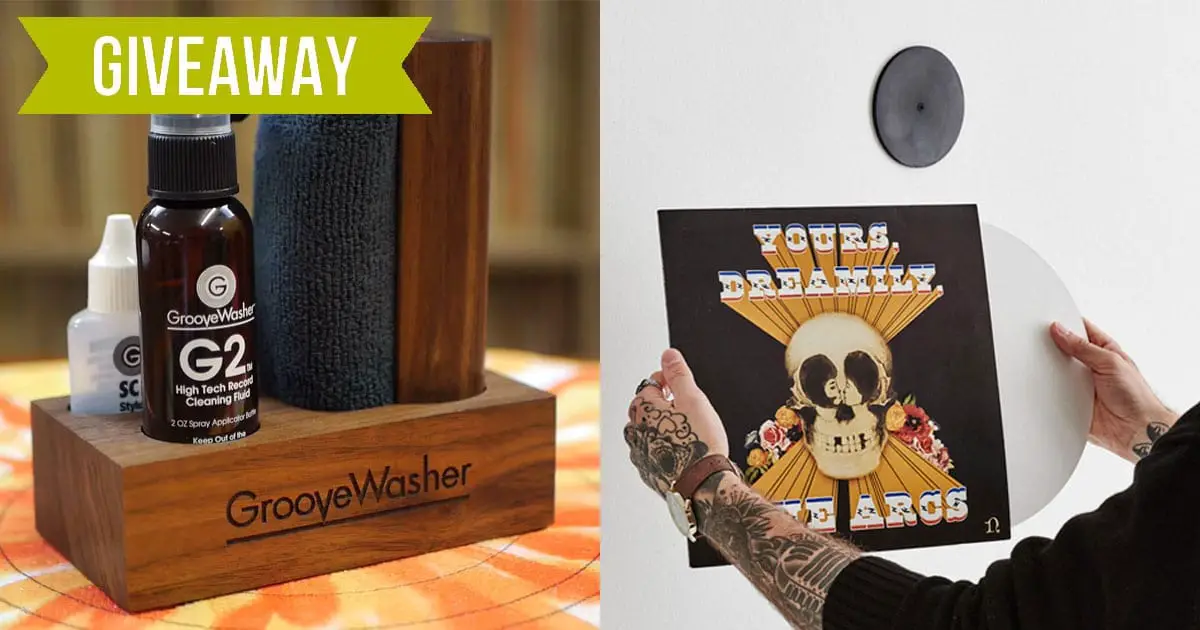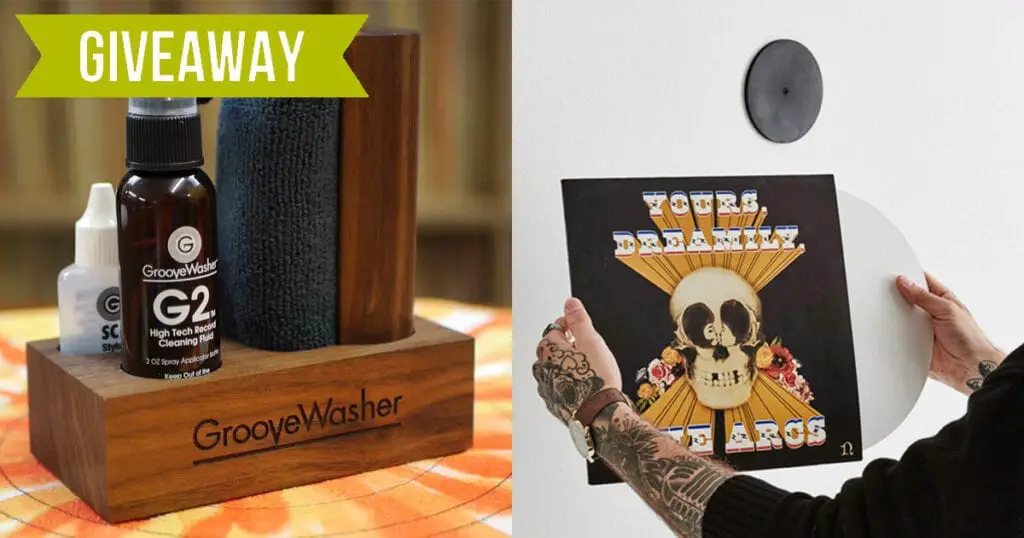 GrooveWasher Mondo
The Mondo bundle is GrooveWasher's top-of-the-line care package and comes complete with their beautiful solid walnut handle and display block. You will also receive an SC1 Stylus Cleaning Kit, the vibrant splash landing towel, and a sizable 8oz refill bottle. With all this kit in hand, you'll be spinning freshly cleaned vinyl records in no time!
Twelve Inch – Vinyl on Your Wall
A big part of what draws music fans into the world of vinyl records is the joy of owning the physical product. In many cases, the album cover is a piece of art in its own right.
Twelve Inch products allow you to create a stunning and personal record gallery on the wall without any frames or visible parts. Their mission is to nurture and grow the love for vinyl records by providing a flexible and beautiful way to create amazing record galleries in the home.
Bonus: 10% discount
We're also pleased to offer a 10% discount reserved for Sound Matters readers when shopping directly at the GrooveWasher or Twelve Inch online stores. Order yours today using the special code, SOUNDMATTERS10 to receive 10% off.
Twelve Inch are the official European distributor for GrooveWasher products, which means our European/UK readers can now also take advantage of the 10% discount previously only available on the other side of the pond. The same code applied at twelve-inch.com and groovewasher.com, respectively.

How to Enter:
All you have to do is enter your email address or sign in with Facebook at the following link, CLICK HERE. Alternatively, scroll down and follow the instructions below.
You can gain 10x bonus entries by subscribing to our YouTube channel. (These bonus entry options become available on initial entry).
The winner will be announced via email on Tuesday, May 25th 2021. Best of luck!