I like vinyl records, and I like beer. Therefore, what could be better than appropriately paired frothy beverages with your favorite classic albums on wax. So grab a cold one, pop on your favorite album, and turn up the volume to five classic discs with added buzz.
The Smiths – The Queen Is Dead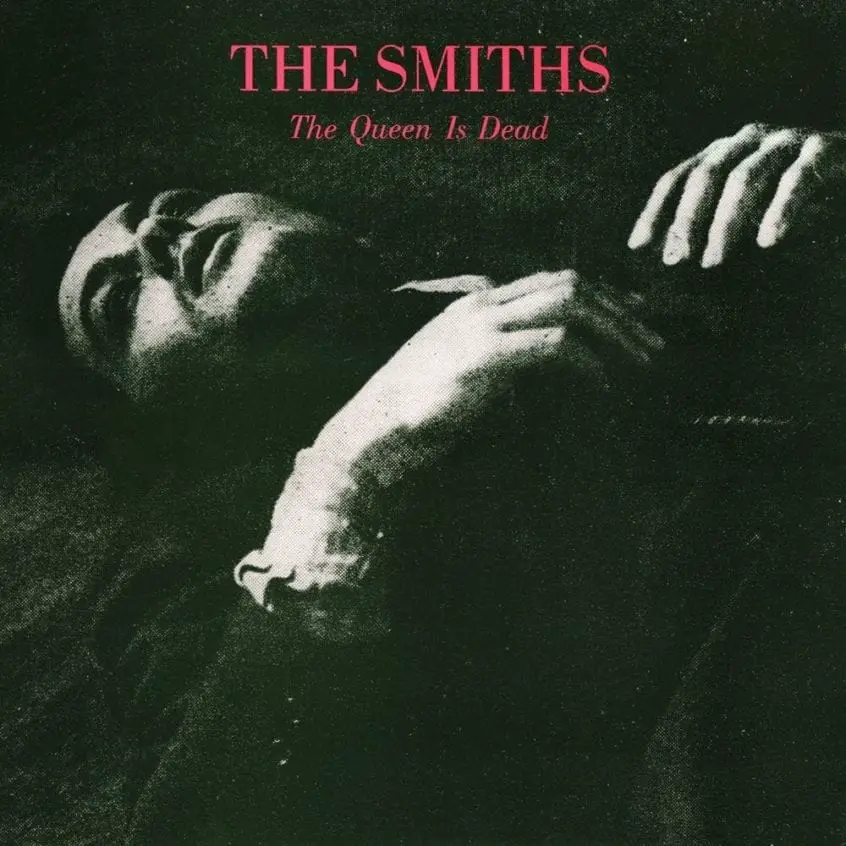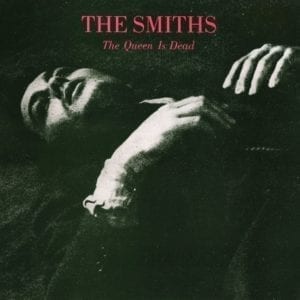 The Smiths are synonymous with Manchester, and if I were to ask you what beer comes to mind when you think of the World's first industrialized city, you'd probably say, Boddingtons. However, since the self-proclaimed "Cream of Manchester" has since fallen foul of mass production via the global conglomerate, AB InBev, I'm going to recommend you opt for something a little less familiar.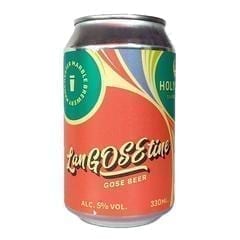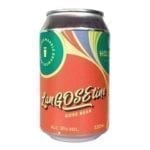 LanGOSEtine by Marble Brewery in Manchester is a sour, Gose style beer, which is typically tart with a salty twist. This unconventional take on the style contains both langoustines and pineapple. All-in-all, this anti-conformist beer pairs beautifully with The Smiths anti-establishment sentiments. On the flavor side, the pairing of sweet and sour work harmoniously together – just as Johnny Marr's jangly guitar riffs worked effortlessly to balance Morrissey's dourness.
---
Santana – Abraxas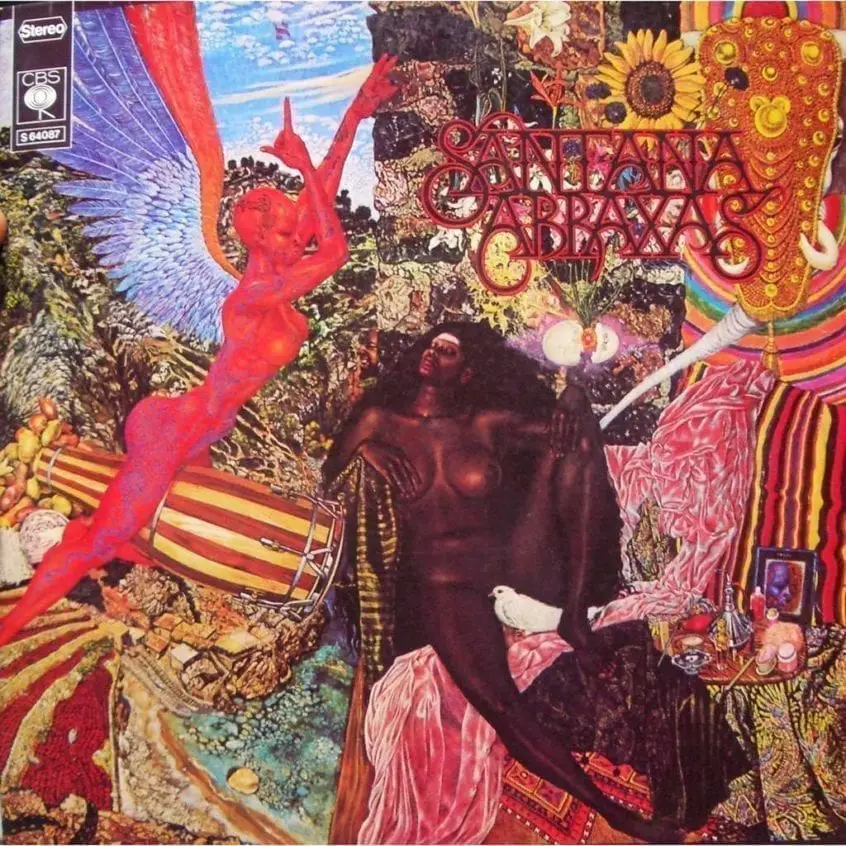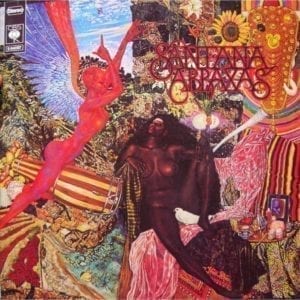 The distinctive latin-rock sound of early Santana always transports me to brighter, sunnier climates. So it's time to leave the dreary Manchester rain behind in favor of vacation beer.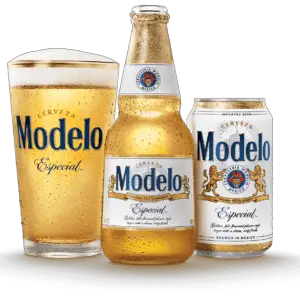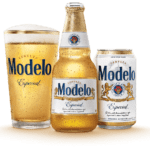 There's something about warmer climates that just seems to make very light, uncomplicated lagers work. I'm going to recommend Modelo (a very unremarkable, typical light Mexican beer), but there's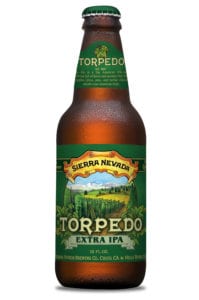 a twist… Since Carlos Santana is both Mexican and American, I'm also going recommend you chase it down with something truly American, Sierra Nevada Torpedo Extra IPA. In stark contrast to the harmless, but unremarkable Modelo, the massive hop aroma and flavor of Torpedo Extra pairs well with Santana's journey from humble Mexican roots, to American rock legends.

---
Pink Floyd – Dark Side of the Moon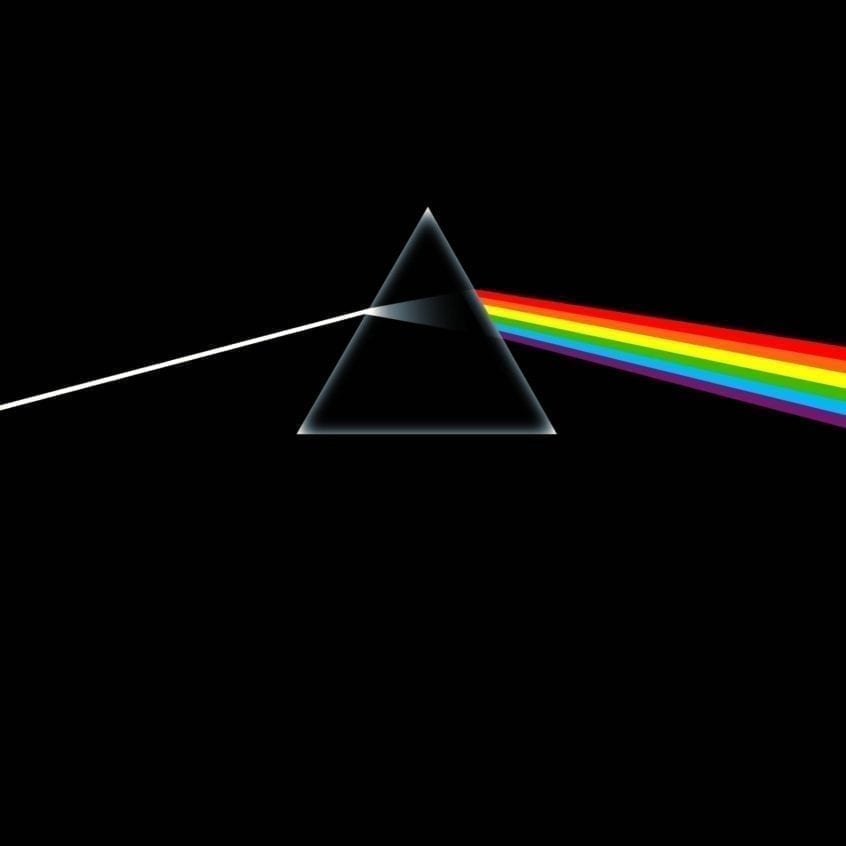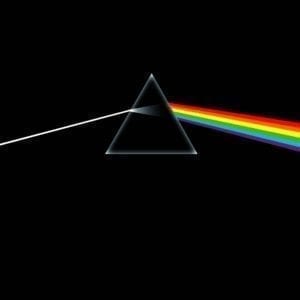 Time to get moody, dim the lights, and pour something with a little more strength and depth. Think Barley Wine, think strong ales — essentially, any complex brew pushing 10% alcohol.

To accompany Pink Floyd's trippy (yet accessible) prog-rock classic, I've opted for Rouge brewery's XS Old Crustacean Barleywine. Just like the album, this beer is an experience to savor. It has many of the traditional qualities you'd expect from a barleywine, only with the hop quantity turned up much higher than usual. With such intense bitterness from three hop varieties, the beer could be crushingly bitter if it weren't for the sweet toffee and caramel malt flavor. Just like this album in 1973, this beer throws out the rulebook; it's time to get philosophical as you let this album (and this beer) take you on a mind-expanding adventure.
---
Bob Dylan – Highway 61 Revisited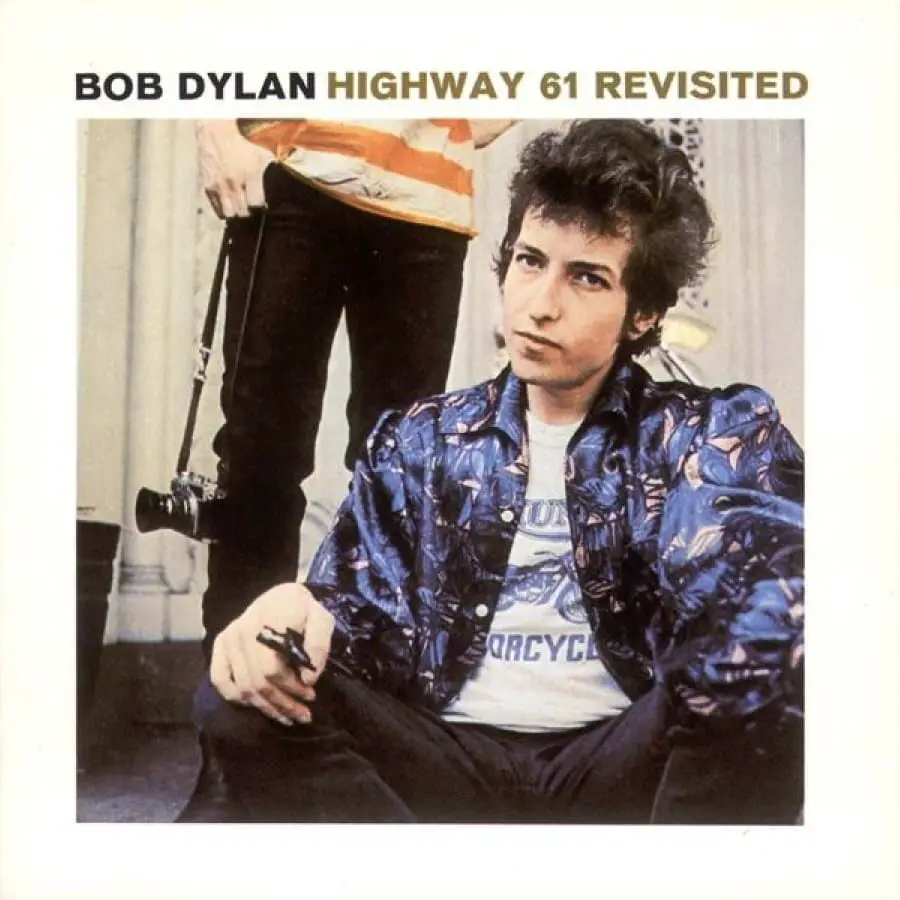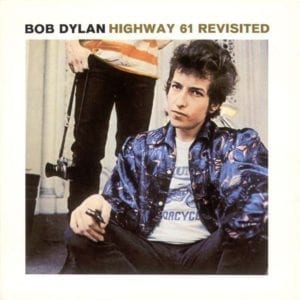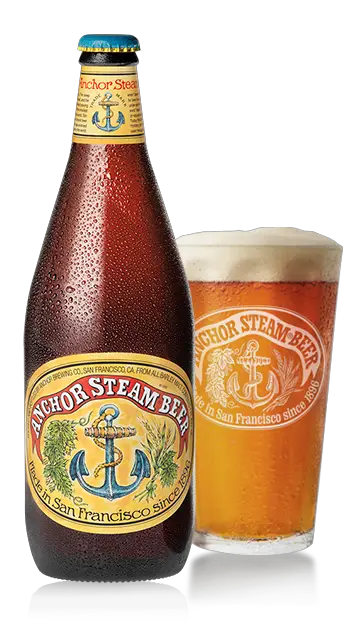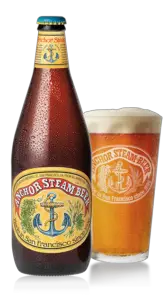 Dylan's music challenged existing pop music conventions and appealed to the counterculture of the time. With this in mind, it seems only right that we should pair Bob Dylan's classic, Highway 61 Revisited with America's original counterculture beer pioneer, the one that arguably kick-started the entire US anti conglomerate craft-beer movement, Anchor Steam Beer. It was in 1965 (the year this album was released) that a young Stanford graduate named Fritz Maytag, coughed up the cash to save Anchor brewery from near bankruptcy, so drop the stylus, sit back, and enjoy these two American classics.
---
 Oasis – Definitely Maybe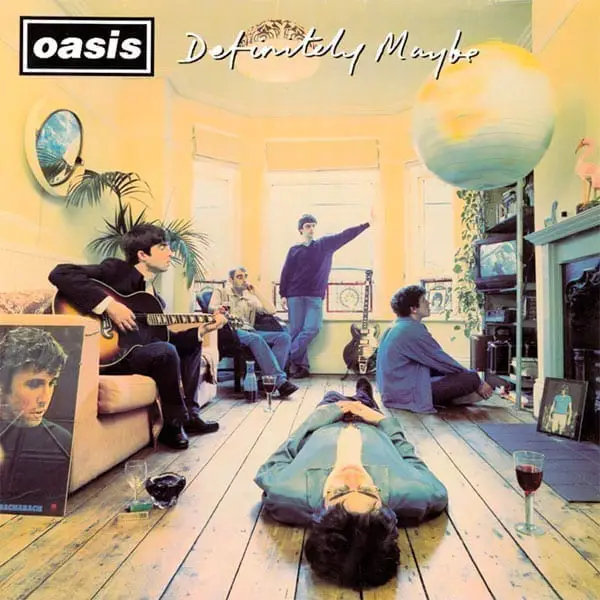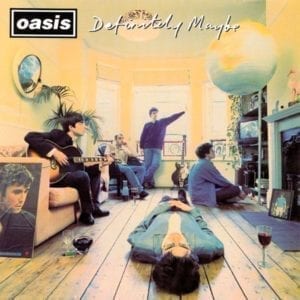 Perhaps it's my misspent youth speaking, but this album, to me, just screams pub session beer. Back in the day, my friends and I would load up the juke-box with tracks — often from this very album — while drinking copious amounts of easy-drinking, low-strength (4%) session beer. (Who am I kidding, we still do it from time-to-time).


You could say, albums like Definitely Maybe were like the soundtrack to pub-culture in Britain for many throughout the 90's and beyond. So grab yourself a couple (or six), invite your friends around, and chew the fat while enjoying this 90's classic with a very classic British pint in the form of Bolt Maker by Timothy Taylor brewery.
Got a classic album and beer pairing of your own to share? Let us know in the comments below.