Fall Giveaway: Win a Sound Matters Designed Hoodie and T-Shirt of Your Choice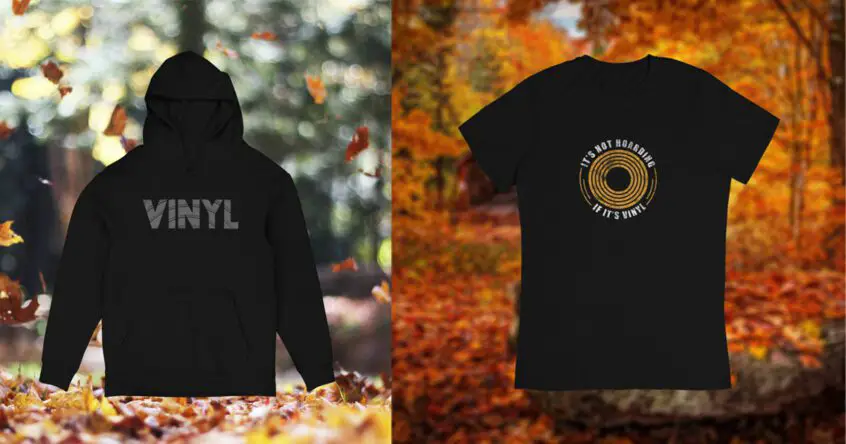 As we start heading into the cooler months, we're giving Sound Matters subscribers the chance to win one of our popular hoodie and t-shirt designs.
The lucky winner can choose one hoodie and one t-shirt from the Sound Matters store. Our designs celebrate the continued resurgence in vinyl records despite the relentless progress of our digital age.
Show your support for music on vinyl this fall with our cozy hoodie and be a part of the growing analog revolution. The summer might be coming to an end, but that means more time indoors to enjoy the best listening experience from our record collections.
Check out the full range at our online store now to see which design you'd choose. (Scroll down this page to enter the draw).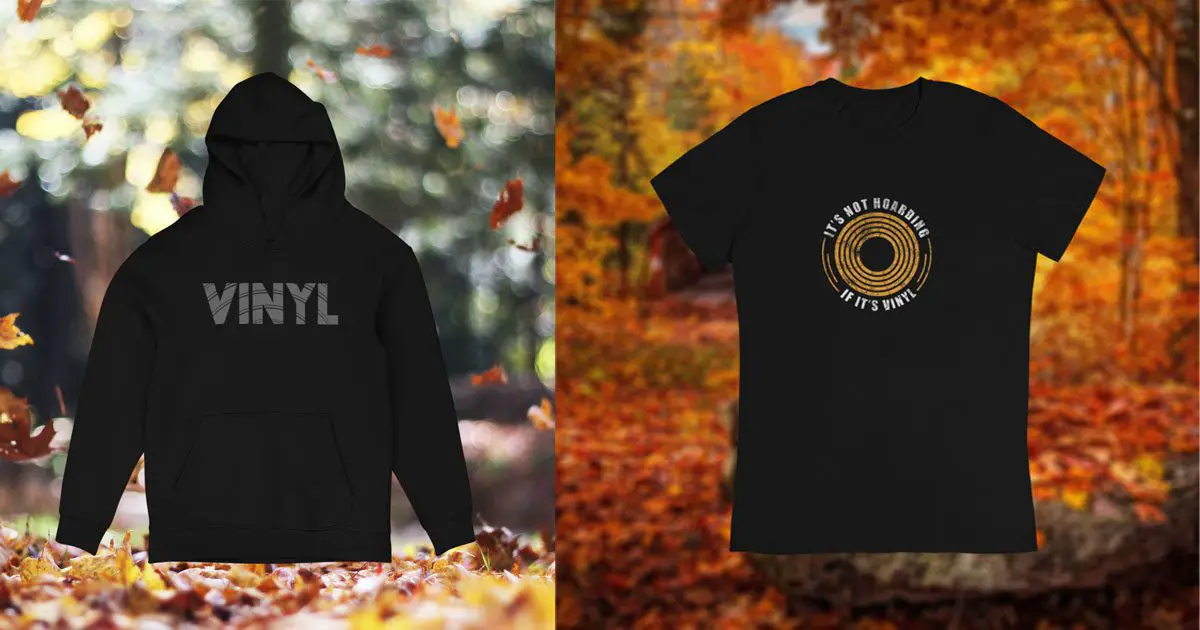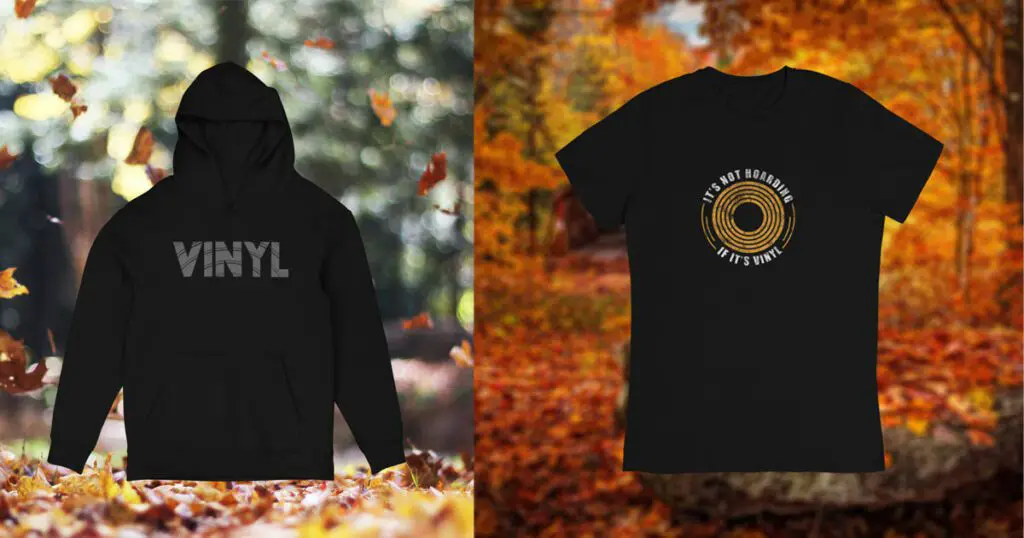 How to Enter:
All you have to do is enter your email address or sign in with Facebook at the following link, CLICK HERE. Alternatively, scroll down and follow the instructions below.
You can gain 10x bonus entries by subscribing to our YouTube channel. (These bonus entry options become available on initial entry).
The winner will be announced via email on Monday, September 6th 2021. Best of luck!