The following vinyl record tools are the current products we recommend at Sound Matters. This page is dynamic and updated frequently based on our latest findings and experiments with the best vinyl products available on the market.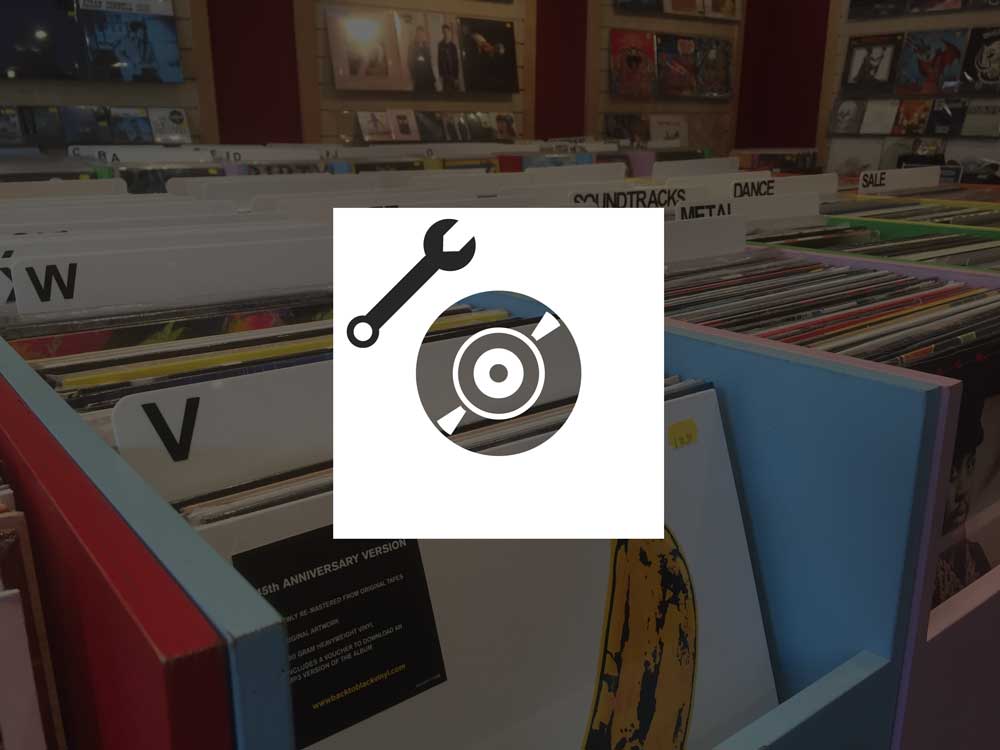 Carbon Fibre Brush
A good carbon fiber brush is an essential day-to-day tool for any turntable owner, from the casual listener to the most seasoned of audiophile enthusiasts. Even if you own a good record cleaning machine, or daily record cleaning solution, regular dry cleaning with a carbon fiber brush (before and after playback) will help keep dust from building on the surface of your record and stylus.
MoFi Inner Record Sleeves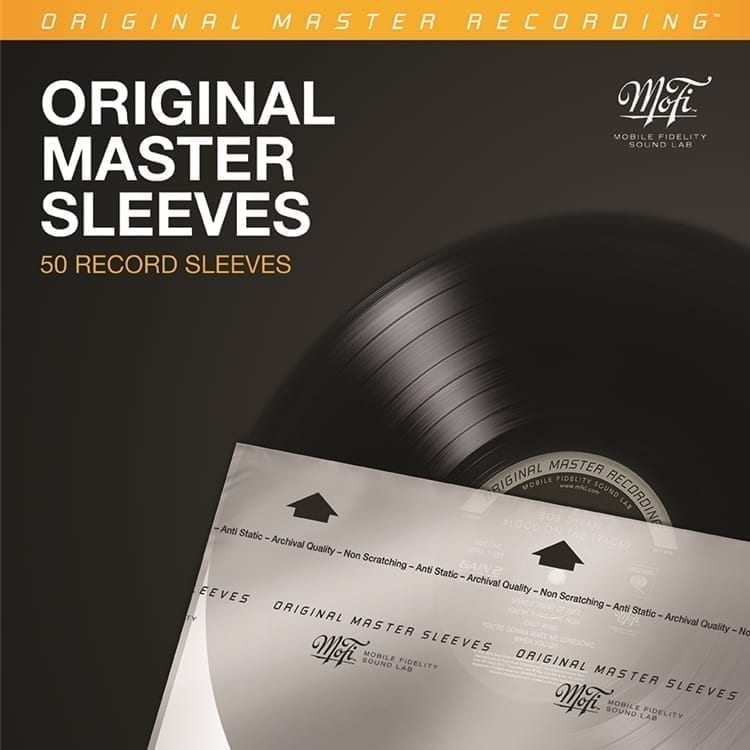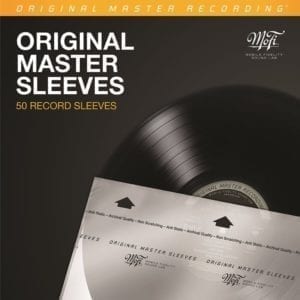 Good inner record sleeves are an absolute must. Most new vinyl records ship with plain paper sleeves that do little to protect your records and also leave paper flakes all over the surface. We recommend a good quality anti-static poly lined sleeve, and we've had great success with the MoFi brand.
BCW Outer record sleeves
If you can afford to bolster your record protection with outer sleeves, you'll thank yourself in the long-run. Outer sleeves will not only reduce the risk of dust reaching you record, but they will also protect the record sleeve. Just ensure you avoid PVC outer sleeves, which can contaminate the record if stored over a long period of time. We recommend the BCW outer sleeves, which are crystal clear polypropylene (no PVC).
GrooveWasher Recording Cleaning Solution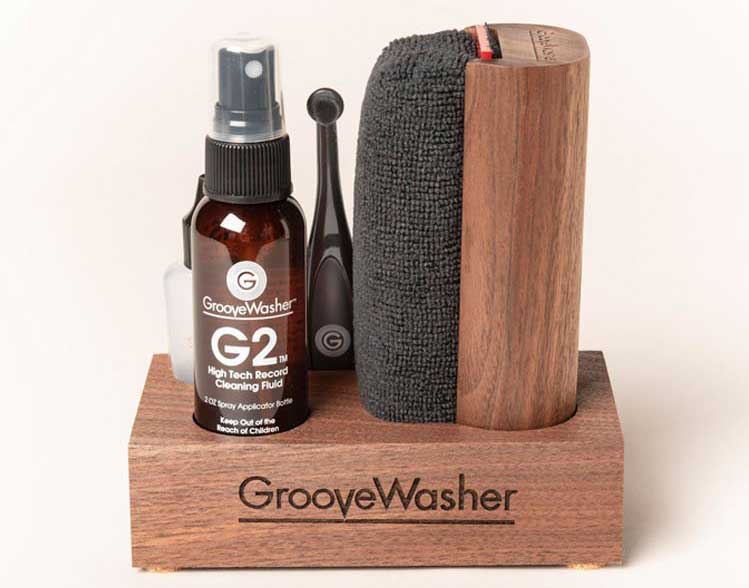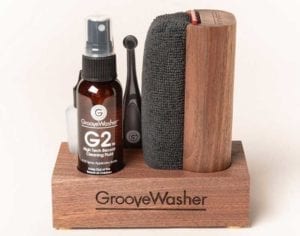 GrooveWasher is a modernized version of the popular 1970s Discwasher system, and by far the most effective manual wet-cleaning solution we've tested. The hand-crafted American Walnut handle is a thing of beauty. For the best results, consider purchasing the optional storage box to help keep that pesky dust from contaminating the microfiber cloth. (Read our full review of GrooveWasher)
As an advocate and affiliate for GrooveWasher, we are pleased to offer Sound Matters reader's 10% off, when ordering directly from GrooveWasher's website using the discount code SOUNDMATTERS10.
SC1 Stylus Cleaner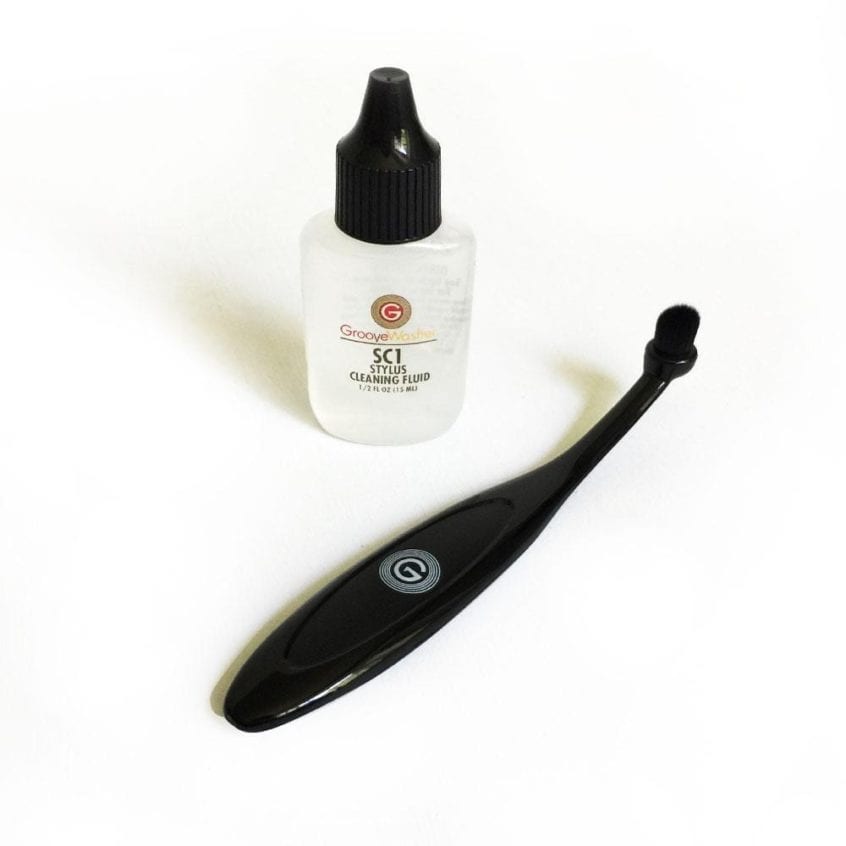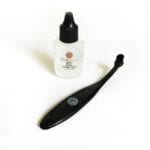 Equally essential to your record cleaning and maintenance routine is a good stylus cleaner. You'll have to be very careful, however, as your stylus is extremely delicate. I entrust GrooveWasher's SC1 Stylus Cleaning Kit for this job. (Once again, enter "SOUNDMATTERS10" at the checkout to receive a nice 10% discount).
(Read our full SC1 review here)
Zerostat 3 Anti-Static Gun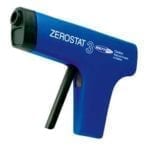 Wet cleaning will help to reduce static charge on your vinyl records, which can affect sound quality and attract unwanted dust and debris. However, for convenience (particularly if you live in a dry climate with low humidity) it's well worth investing in a Zerostat.
(Read our full review of the Zerostat).
Cartridge Stylus Alignment Protractor
Cartridge alignment is key to avoiding excessive wear and maintaining great sound. You can download templates of these online for free, and many cartridges ship with their own paper protractor, however, it's much easier, and arguably more reliable to use a purpose made alignment protractor.
Neoteck Stylus Tracking Force Gauge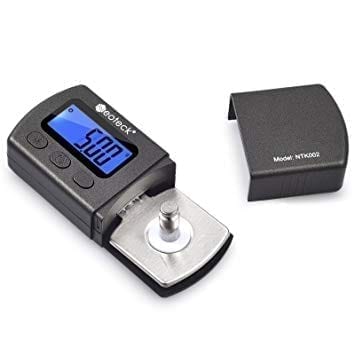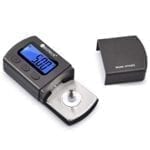 Your cartridge manufacturer will recommend the correct tracking force for your particular model; you can reach this recommended setting by carefully adjusting your tonearm counter-weight, however, the only true way to check this setting accurately is by using a tracking force gauge. Most digital models are pretty good these days, and we recommend the Neoteck. Accurate stylus force is important for ensuring the best playback performance and the life of your valuable records and cartridge stylus.
45 RPM Adapter (Or record puck)
These small adapters are essential for record collectors looking to play jukebox-style 7-inch singles that no longer have their full centers. Most turntables come with a basic plastic adapter these days, but they don't produce the best results and they're easily lost of broken. If you're serious about collecting 7 inch singles, we recommend investing into a high-quality machined metal puck for stability and durability.
Further Recommendations
Above are just some of the basic essentials we recommend. For further recommendations on what tools and accessories you can buy to enhance and maintain your record collection, please refer to the following Sound Matters articles:
How to look after your records – Part 1
How to look after your records – Part 2
There are also many more references throughout our articles, try using the search bar in the footer of this website.