The temperatures are dropping and the decorations are rising; it's the most wonderful time of year once again and you're starting to feel the festive cheer.
Perfect… All you need now are some Christmas tunes to set the atmosphere. And what could be better than the warm and comforting sound of vinyl as you deck the halls and celebrate with friends and family?
To help set the theme tune to your holiday celebrations, we've compiled a list of the best Christmas vinyl records spanning from old-time classics to modern-day treats.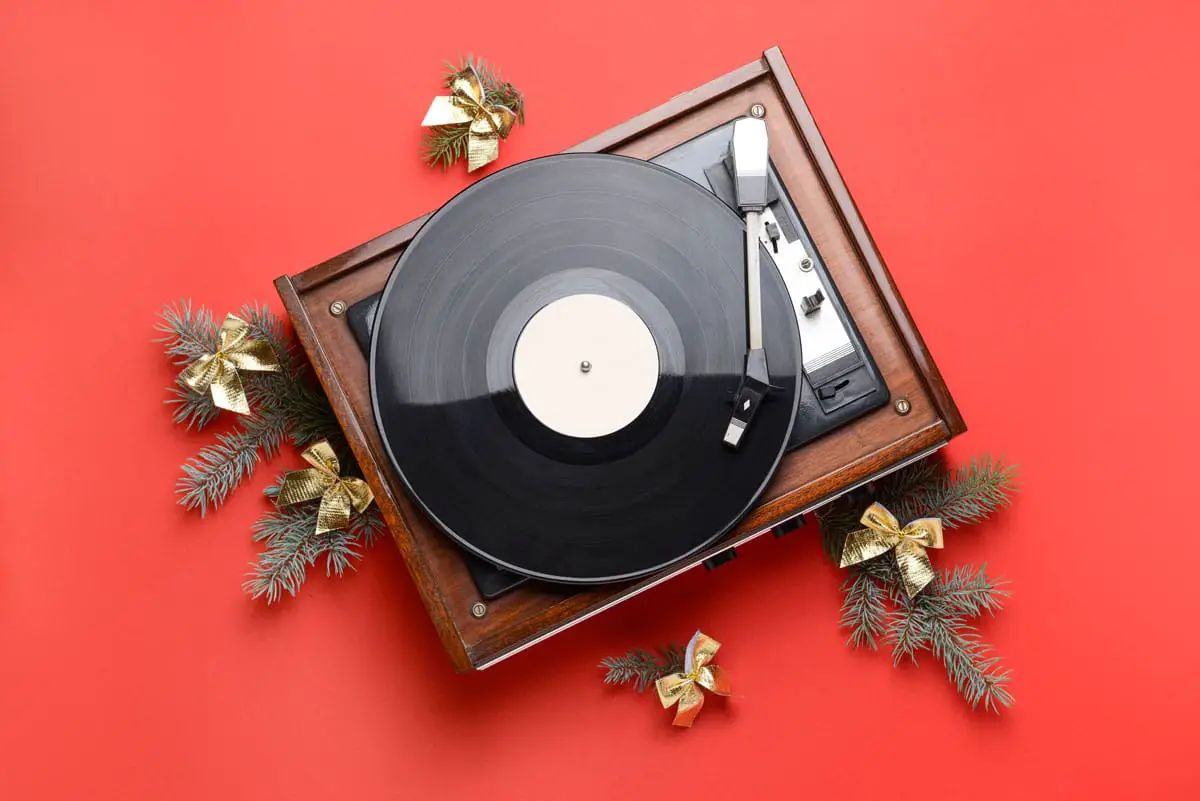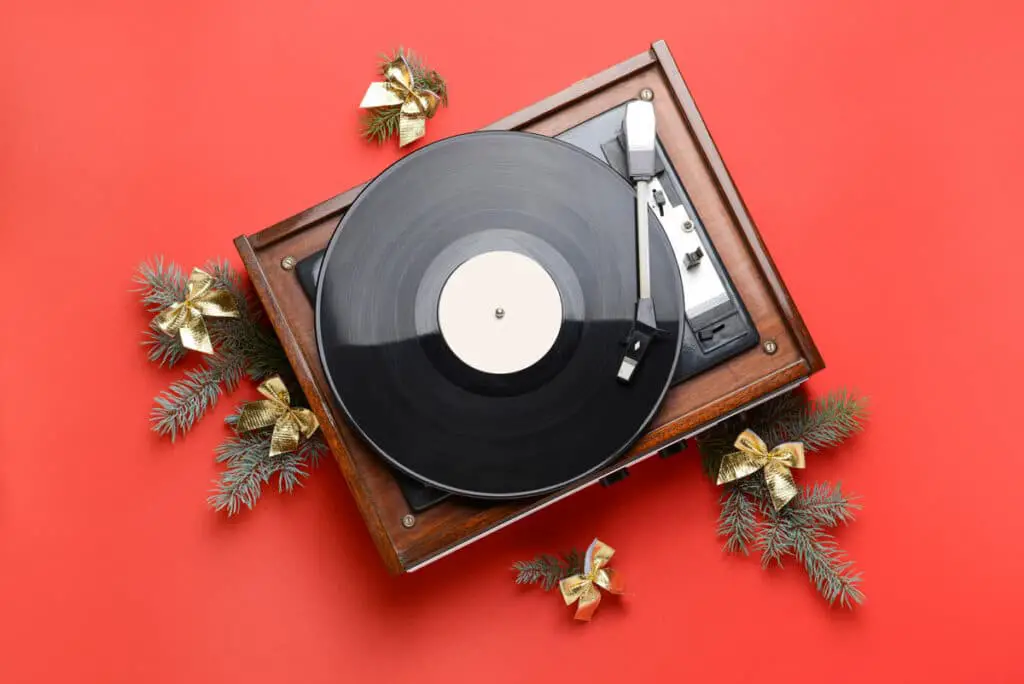 ---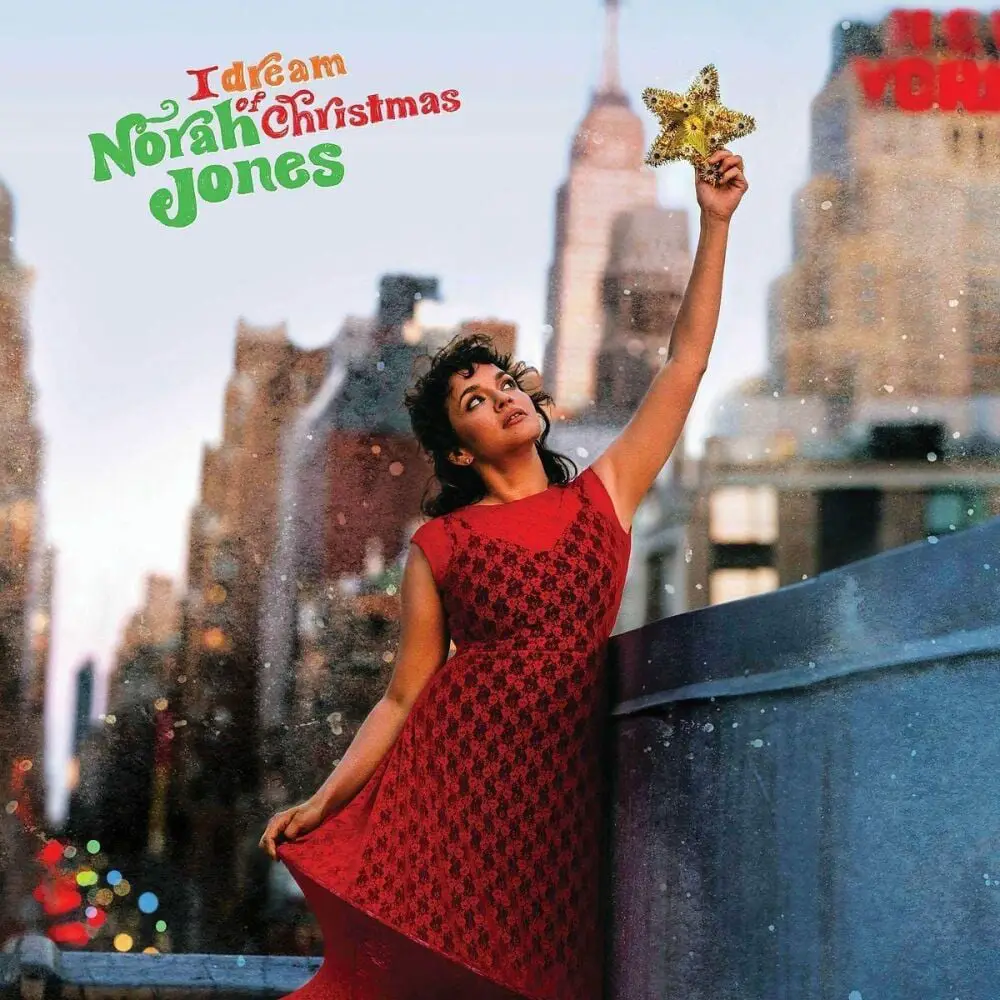 Norah Jones – I Dream of Christmas
The Norah Jones back catalog is in regular rotation during the festive season within our household, so the news of her first Christmas album release was simply music to my ears.
Christmas albums can be tricky to nail in terms of retaining your musical sensibility and bringing something new to the table. Through I Dream of Christmas, Jones gets the balance just right. The album retains all of the cozy Jazz-pop atmosphere you've come to expect from her best records but applies a subtle festive spin.
There's a pleasing mix of original songs and old familiar favorites that are guaranteed to get you dreaming of the perfect Christmas. A highly recommended new addition to the Christmas album category. 
---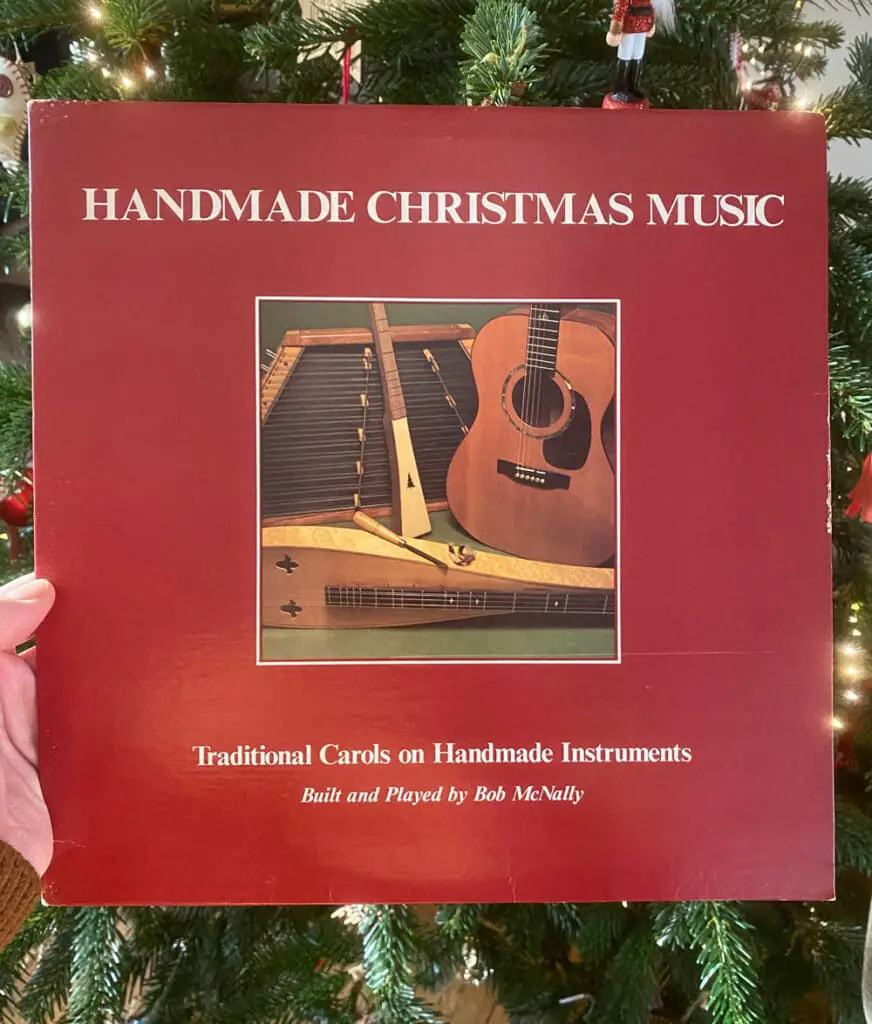 Bob McNally – Handmade Christmas
Handmade Christmas Music is one of the most wholesome Christmas albums I've ever heard. It wraps you in cozy authenticity with its traditional Scandinavian feel that conjures up images of log fires and cozy cabins. 
Bob McNally hand-built and played every instrument you hear on this record. But if that wasn't enough, he also recorded every instrument on every song, making this a genuinely handmade album from start to finish. 
It's a tricky Christmas vinyl record to find, but if you search Discogs, you might just get lucky with a nice vintage copy. 

---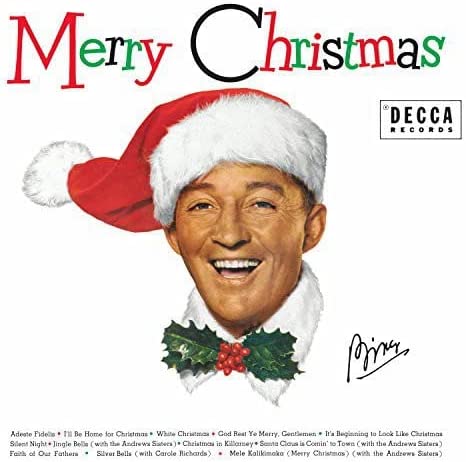 Bing Crosby – Merry Christmas
When it comes to the best Christmas vinyl records, you can't beat the classics. Originally released in 1945 on shellec 78 records, this timeless holiday favorite from the king of the crooners has since been embellished and re-issued countless times.
The tradition of Christmas brings a sense of constancy in our ever-changing world. Complete with the best-selling Christmas single of all time, "White Christmas", Crosby's Merry Christmas is nostalgia through and through. So grab a hot drink, cozy up on the sofa, and embrace the warmth of Christmas tradition.
---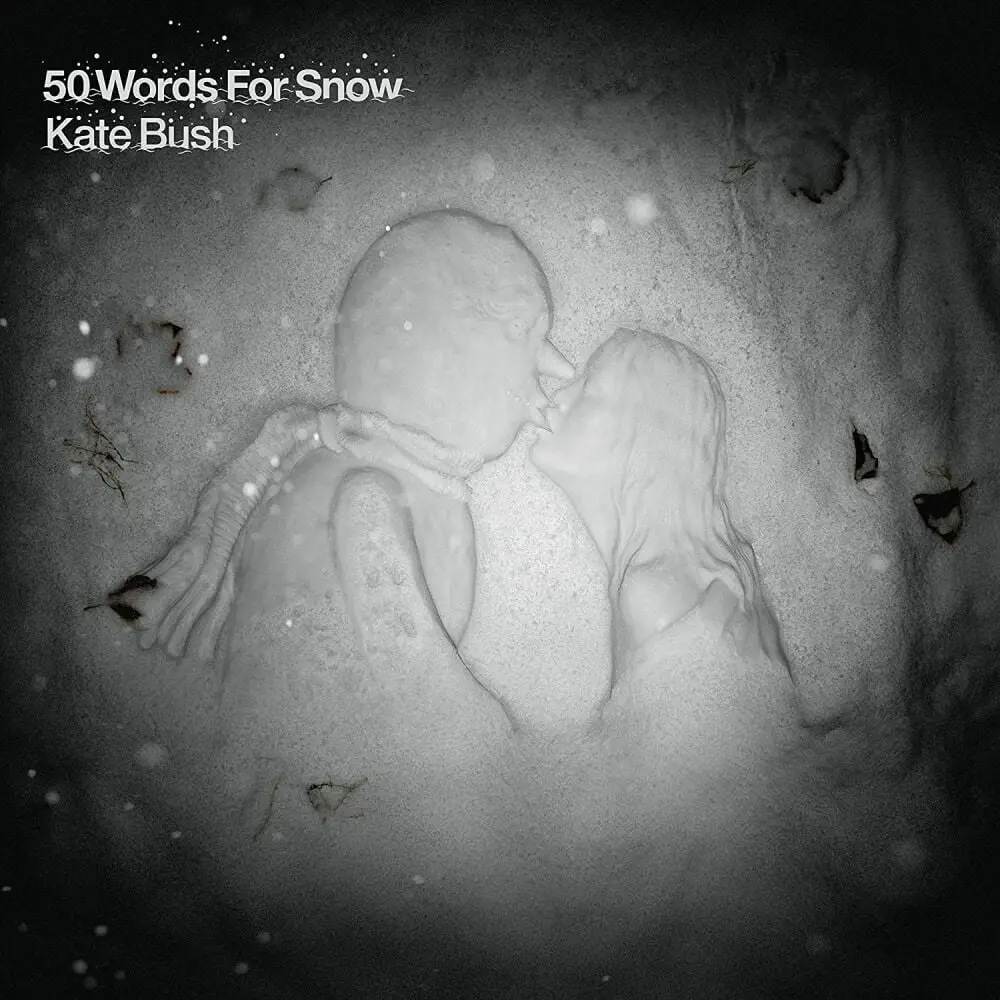 Kate Bush – 50 Words for Snow
Not all Christmas albums have to be overtly "Christmasy". Sometimes, we need something a little different in the mix to set the atmosphere. 

This is particularly true if you've been hitting the Christmas shopping hard and feel exhausted by the continuous piped Christmas music blaring through the speakers.
More of an "ode to winter", the album's seven songs are set around the theme of falling snow. The opening track, in particular, encapsulates the perfect tranquility of a landscape freshly covered in snow; just the calm you need after a hard day fighting the crowds for that perfect gift. 
---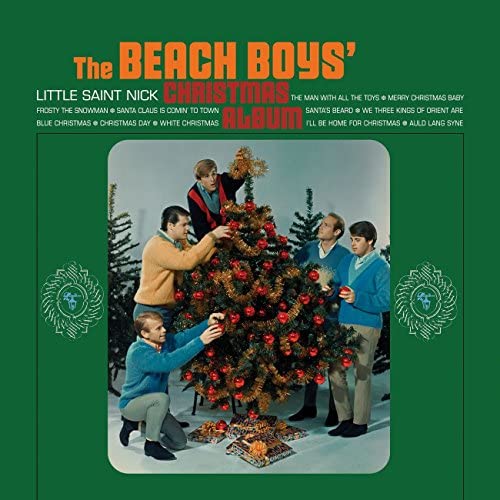 The Beach Boys' Christmas Album
Turn up the pace and start a Christmas party in a way only The Beach Boys can. Their 1964-released Christmas collection brings a little sunshine to your Christmas album collection. 
There's a healthy mix of fun up-tempo numbers, including the now classic "Little Saint Nick" and "Frosty the Snow Man". Plus, look out for beautiful takes on some older classics, such as their orchestra-backed renditions of White Christmas and Blue Christmas.
Putting their famous vocal harmonies to good practice, the performances on "We Three Kings of Orient Are" are simply stunning.
---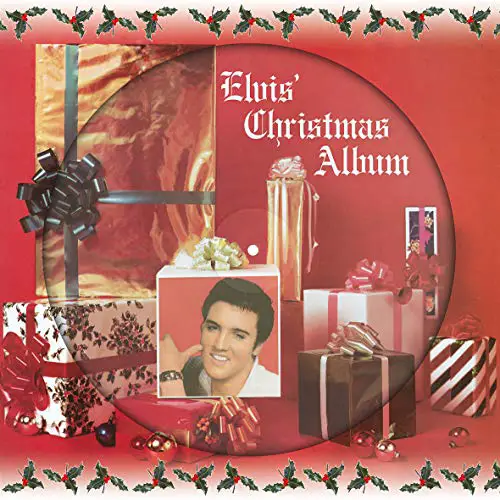 Elvis Presley – 'Elvis' Christmas Album' 
The King's 1956 Christmas Album shock some feathers on release, allegedly promoting Irving Berlin, the original composer of "White Christmas," to attempt having Evlis' version taken off the air. 
Like most attempts to ban and censor, this flustered and hysterical complaint appeared to have the opposite effect as the album became a roaring success spending four weeks at No. 1 on the Billboard Top Pop Albums chart.
Elvis' Christmas Album blends carefree Rock n' Roll with welcome 50s interpretations of traditional classics. Most will know the album's cornerstone track (Blue Christmas), so if this is as far as you've let Elvis into your holiday celebrations until now, perhaps it's time you opened the door.
---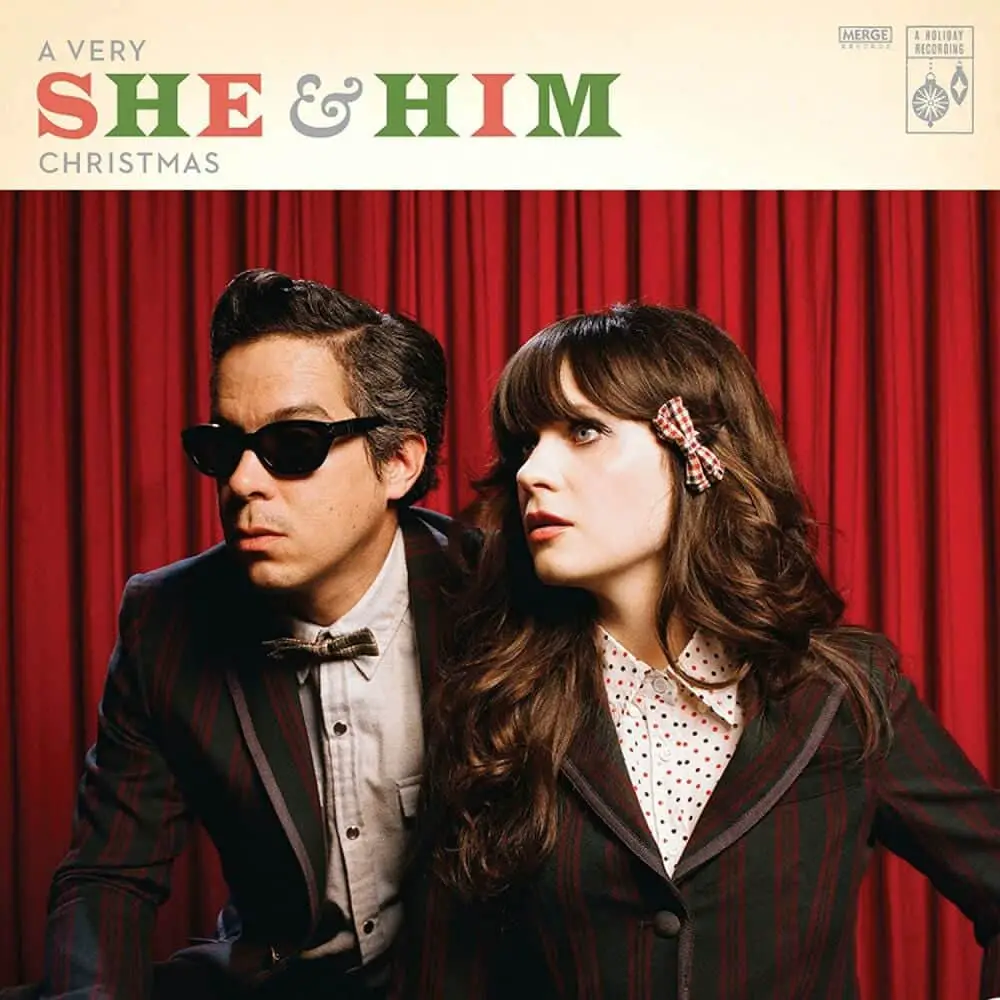 A Very She & Him Christmas
She & Him (Zooey Deschanel and M. Ward) present this refreshingly sparse, back-to-basics take on some of pop music's most loved Christmas Classics.
The production is raw and honest, with little more than a few guitar tracks and vocals taking the lead in most cases. There's an occasional sprinkling of piano, organ, or ukulele (among others) added to the mix, but otherwise, it's a very "coffee shop performance" style of recording that has a charm all of its own.
If you like your Christmas music drenched in vintage spring reverb and other classic analog production tones, you'll undoubtedly like She & Him's approach.
---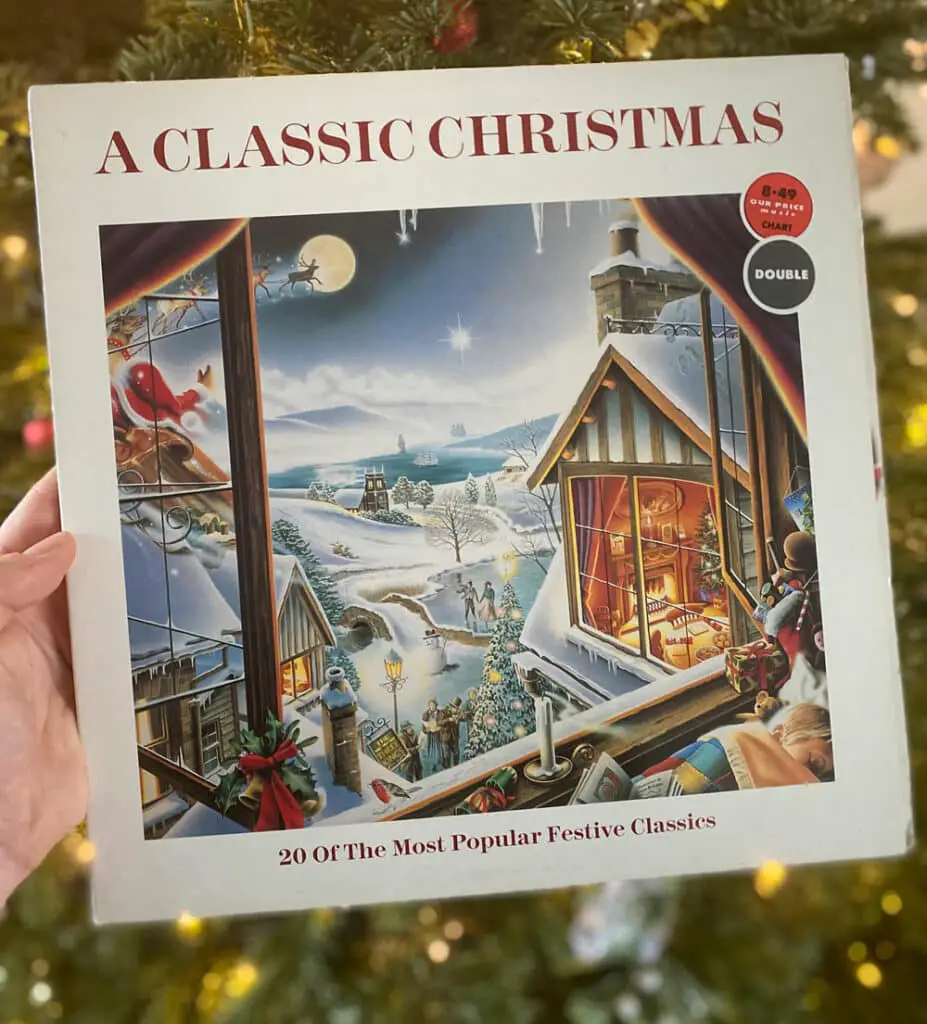 Various Artists – Classic Christmas
Need a break from Christmas pop music? Classical music sits very naturally at Christmas time, don't you think? There are many classical music compilations from over the years, some better than others.
As an old childhood favorite, I can highly recommend this EMI compilation containing 20 festive classics, which includes performances by the London Philharmonic orchestra and the Holywood Bowl Symphony Orchestra, to name but a few.
Decorating the tree without this collection spinning on the turntable simply wouldn't be Christmas, at least in my household. 
---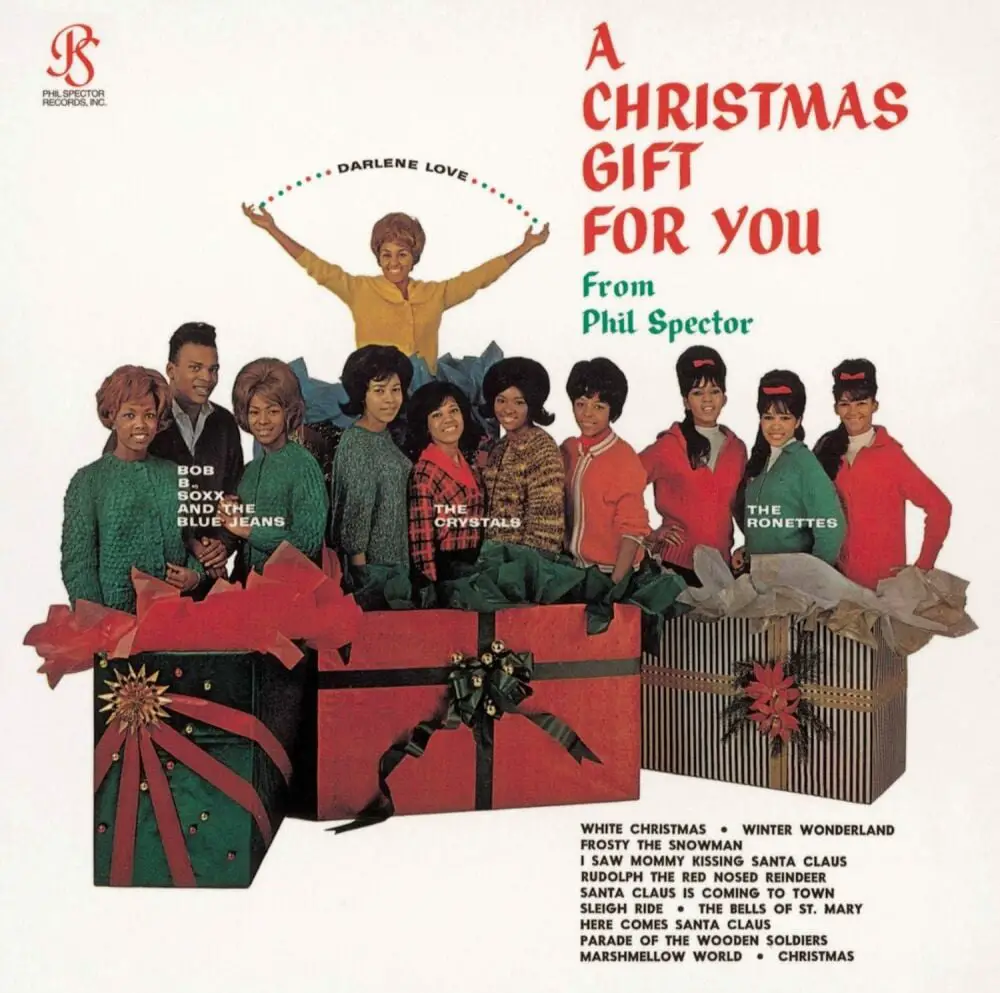 A Christmas Gift For You From Phil Spector'
A Christmas Gift For You is regarded by many as one of the best Christmas vinyl records, so much so that it was even cited by Rolling Stone Magazine as the greatest Christmas record of all time.
Originally released as A Christmas Gift for You from Philles Records, the album is a collection of holiday favorites that legendary 60s producer Phil Spector graced with his famous "Wall of Sound" production techniques.
As a glowing show of admiration for Spector's Christmas pop and R&B extravaganza, The Beach Boy's Brian Wilson named it his favorite album of all time. 
---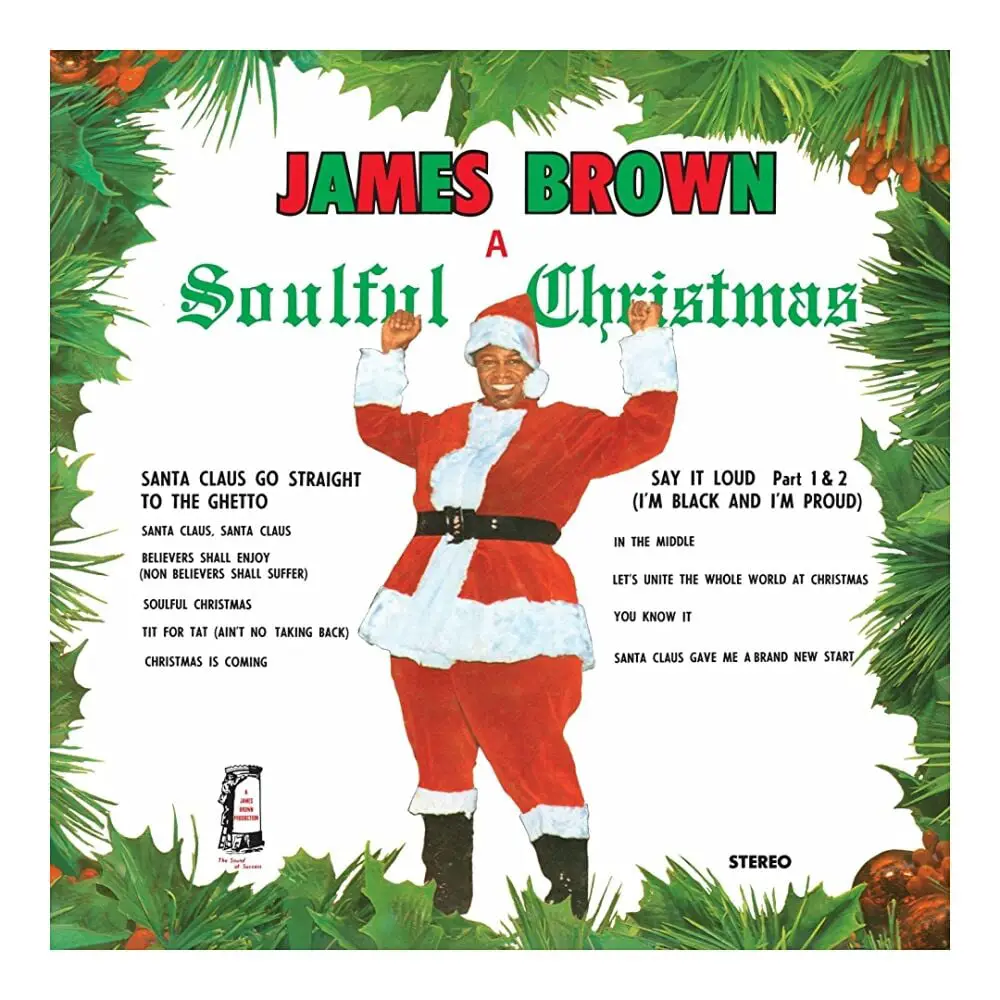 James Brown – A Soulful Christmas
Get the Christmas party started with an all-out funk-forward take on the Christmas spirit. 
The godfather of Soul (James Brown) is no stranger to a festive tune or two, having released three complete Christmas albums and a compilation containing a mix from all three.
There's nothing quite like Brown's unique blend of funk-infused rock and soul to lift the spirit and get the room moving at Christmas. From the deliciously groovy opener "Santa Claus Go Straight to the Ghetto" to the toe-tapping title track, there's something for everyone here. It's time to add some funk and soul to your Christmas playlist. 
---
Best Christmas Records on Vinyl – The Bottom Line
No matter what your taste in music throughout the year, there's a Christmas album to suit you and your celebrations throughout the holiday season.
There are so many other Christmas records we could mention, including the likes of A Jolly Christmas by Frank Sinatra and The Christmas Song by Nat King Cole, both of which are equally deserving of a spot on this list as any other record.
Vinyl seems like the perfect medium at Christmas, but if you're looking for a bargain, head to your local thrift/charity shop where Christmas CDs are some of the best bargains going around this time of year.
Further Reading: Best albums to own on vinyl