VINYL GUIDE FOR BEGINNERS
Start Your Vinyl Journey Here
If you're just getting started with vinyl records, you're in the right place.
Through this page, we've collated the best advice, tips and how-to guides to help you get started with your new vinyl hobby. From choosing your first turntable, to buying your first records and preserving them in pristine condition, you're well on your way to building a record collection you can be proud of.
We're a community of over 50,000 monthly vinyl enthusiasts; Sound Matters has helped countless music fans discover the joy of music on vinyl, and we can't wait to get you started.
Just wanted to say thanks for the valuable service you provide to the vinyl community. After almost 20 years, I pulled my vinyl from storage, purchased a new turntable and connected to my soundbar (also a new purchase). I found your site and use you exclusively for all my vinyl needs, purchased a record cleaner system from GrooveWasher and cork turntable mat based on your articles and recommendations. Thanks again and keep up the great work!
Frequently Asked Questions
Get in touch for advice and help with your new vinyl hobby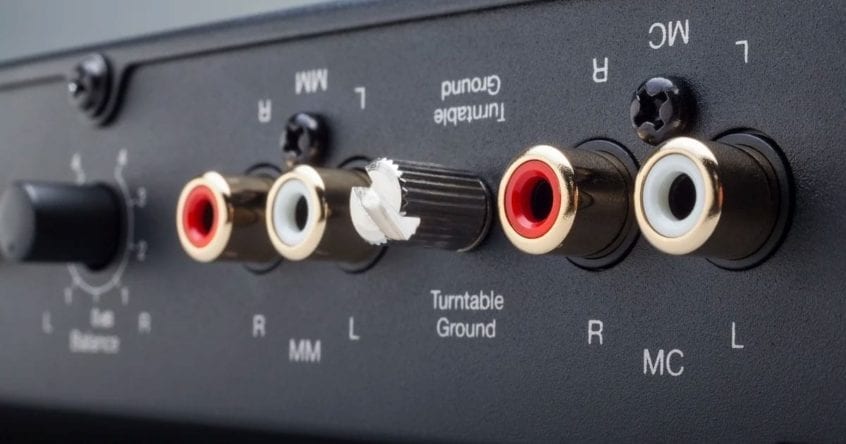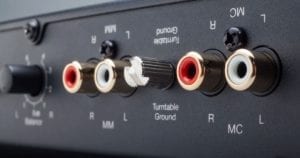 If you're buying your first vinyl setup, you'll need to make sure you have a phono preamp somewhere in the signal chain. In straightforward terms, a phono preamp amplifies the signal up to a level suitable for the AUX input on your Hi-Fi receiver. Also, it will apply an equalization curve to inverse the standard frequency adjustment made during the
Read More »