Discover Art & Music Pressed Together
Vinyl Moon is the only vinyl "mixtape" club that combines the best new music with original artwork to create an ultra-deluxe record experience. Every month!

Each record gives you a fun, interactive and completely unique way to discover new music and wild artwork each month.
...and prepare for a full sensory vinyl experience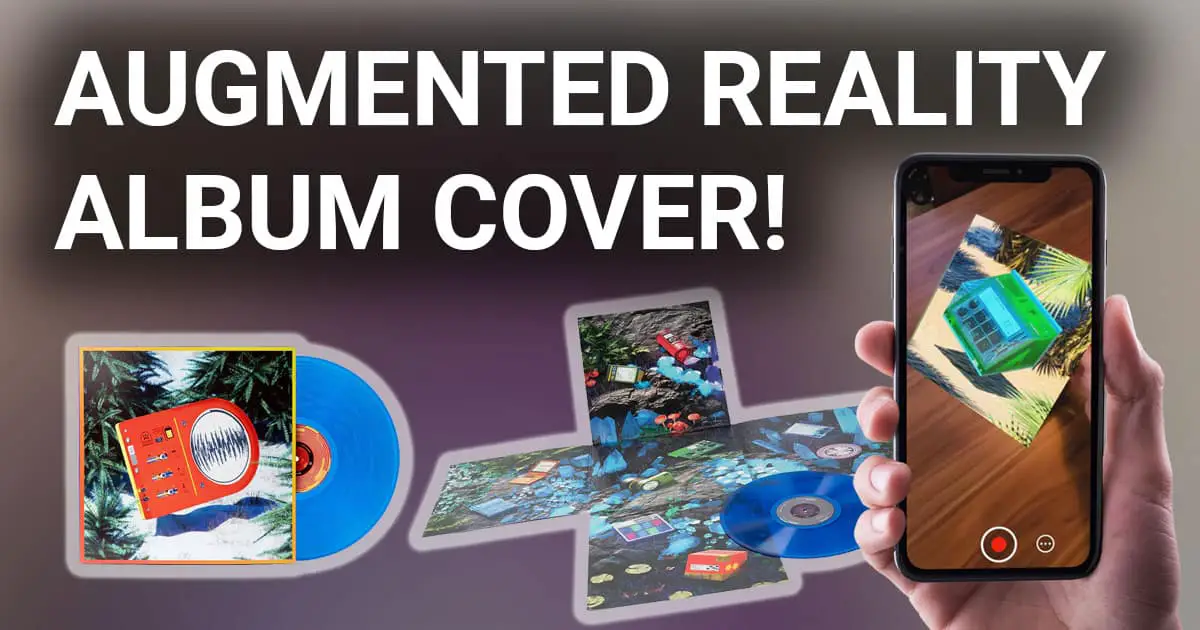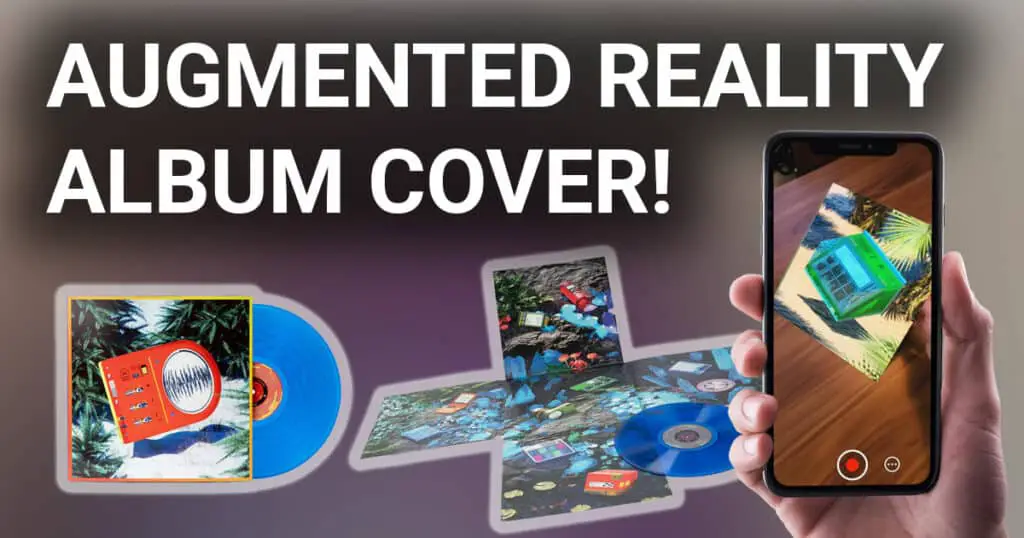 Reviews
Record subscription services offer vinyl lovers and music fans the opportunity to discover new music and enjoy premium and exclusive record releases.  I've trialed many record subscription services in my time running Sound Matters and seen numerous services come and go.  During this time, I've learned one crucial thing: for a subscription service to endure, it must be unique; in
Read More »