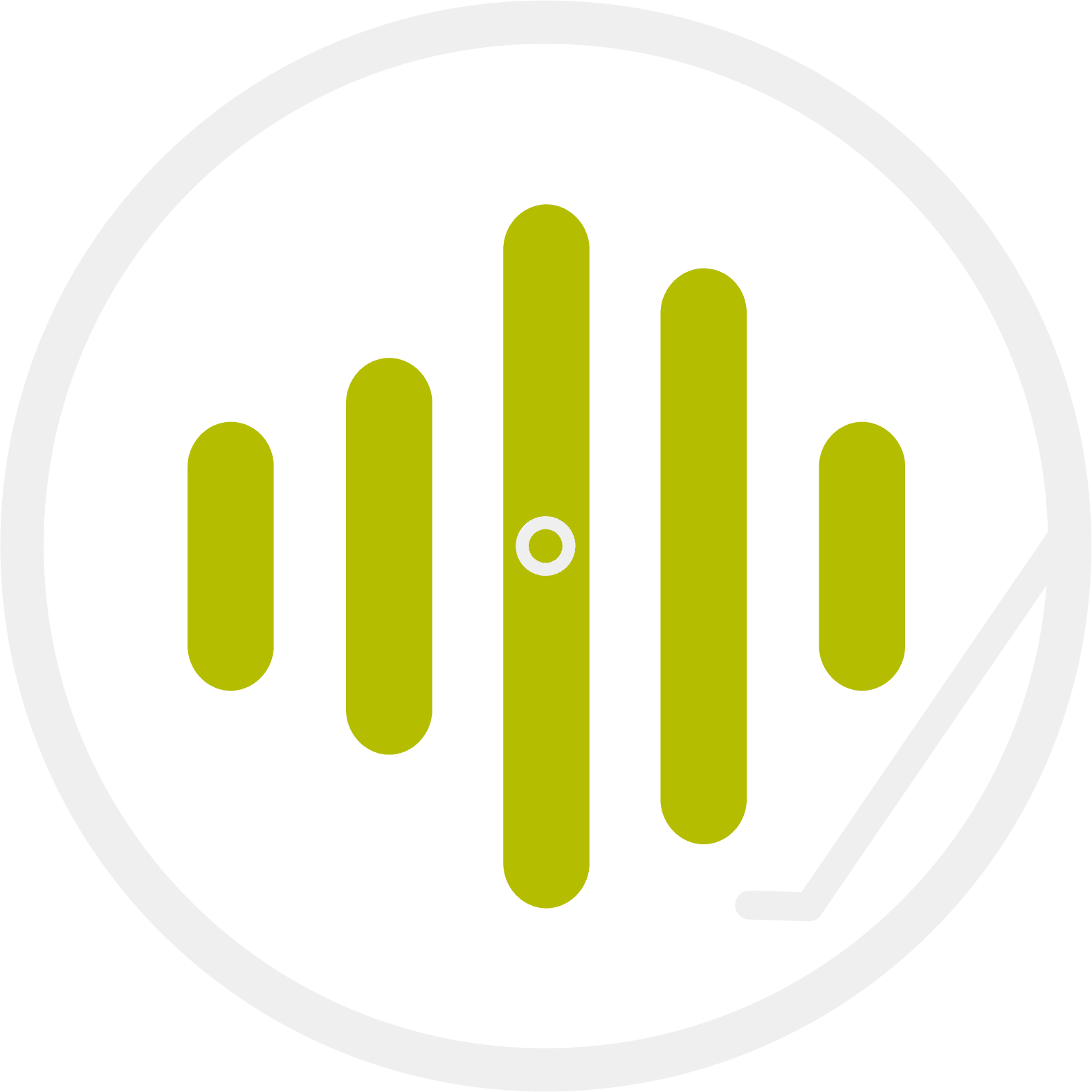 Welcome to our resource page for new vinyl enthusiasts
Everything you need to get started with vinyl today.
If you've just starting out with the vinyl hobby, it can feel pretty daunting at first. From choosing your first turntable, to learning the ins and outs of record care, there's a lot to take in. To help you get started, we've collated some of the very best content from across the Sound Matters website. You'll be ready to spin in now time—enjoy the music and the experience.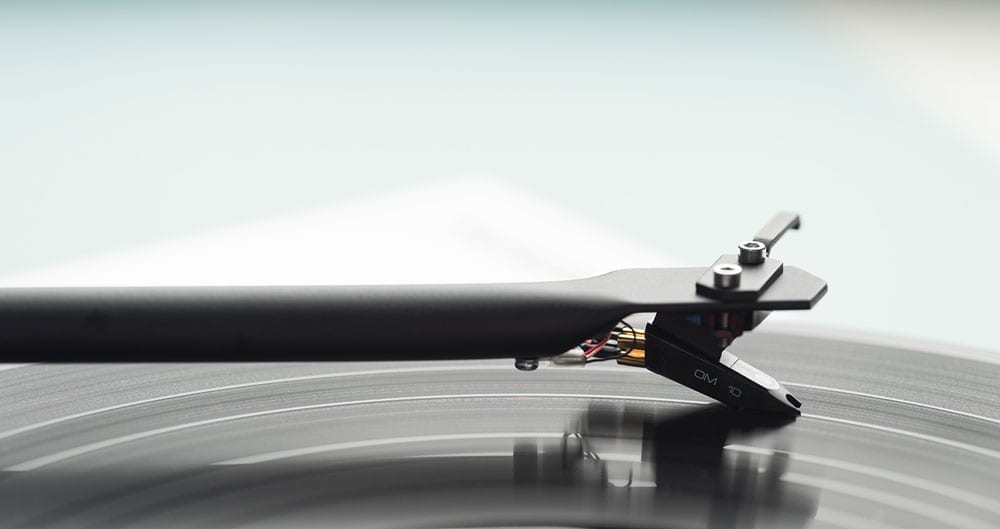 Five Things You Need to Get Started with Vinyl
Want to start spinning records fast? Our guide to the five things you need to get up and running will help you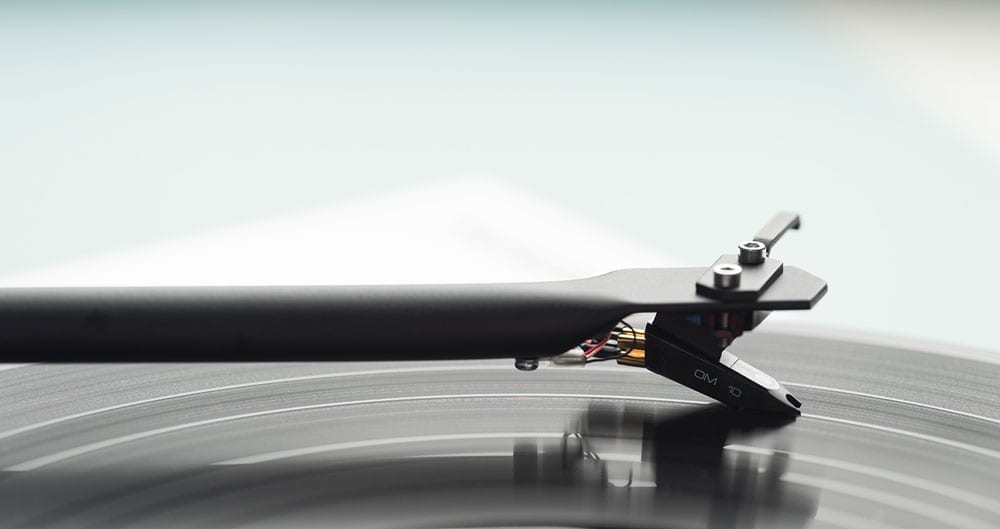 Five Things You Need to Get Started with Vinyl
Want to start spinning records fast? Our guide to the five things you need to get up and running will help you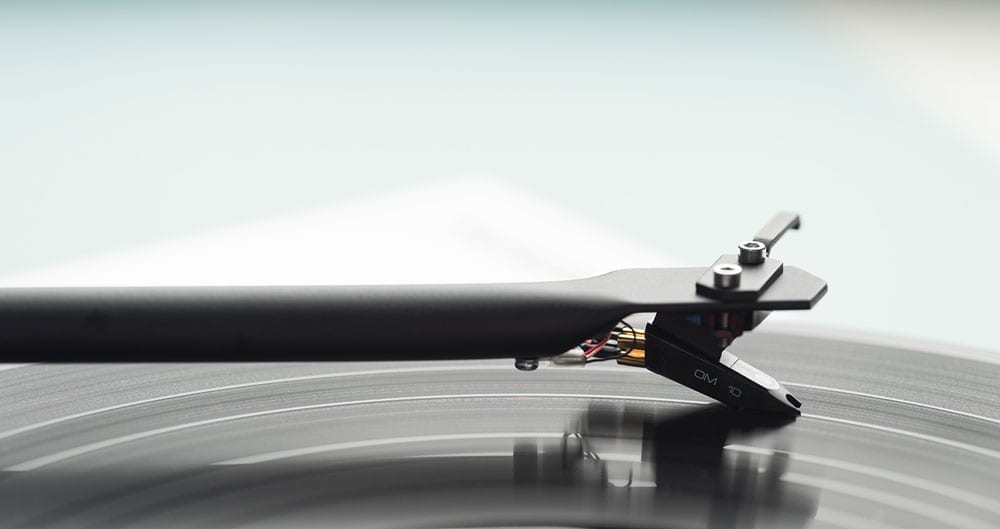 Five Things You Need to Get Started with Vinyl
Want to start spinning records fast? Our guide to the five things you need to get up and running will help you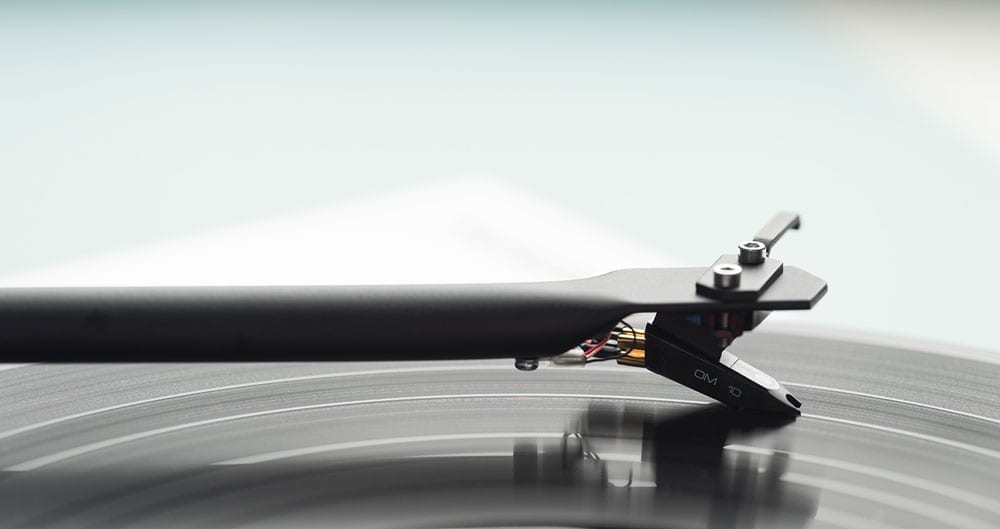 How to Look After Your Vinyl Records
Want to start spinning records fast? Our guide to the five things you need to get up and running will help you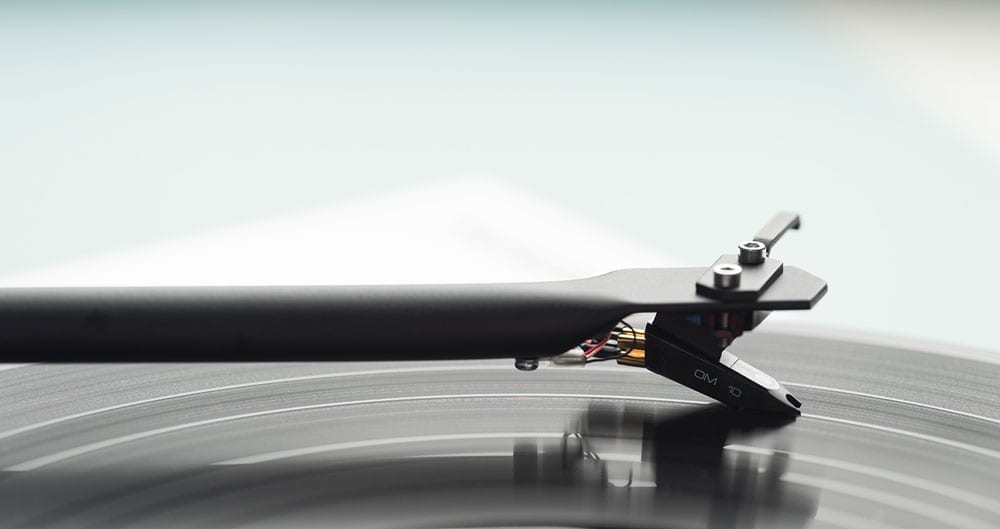 How to Clean Vinyl Records
Want to start spinning records fast? Our guide to the five things you need to get up and running will help you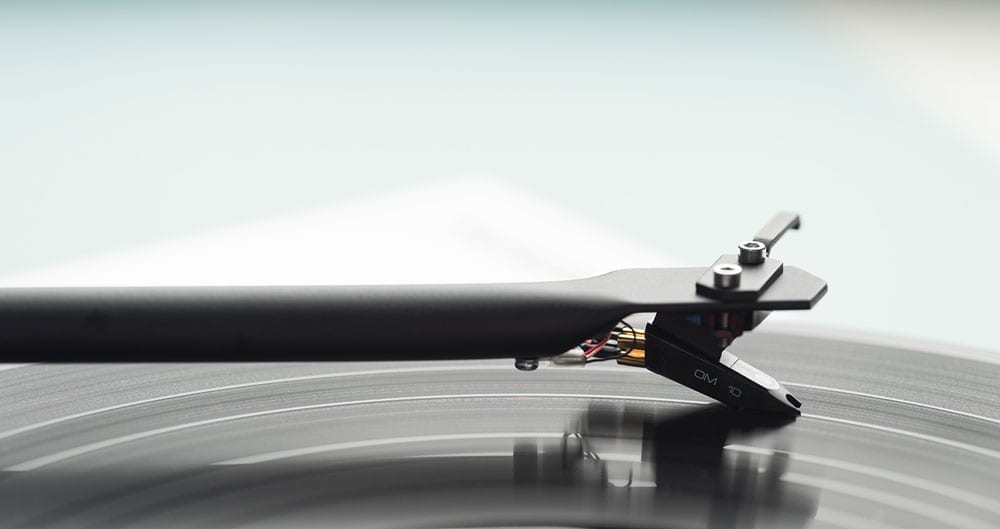 How to Store Your Records
Want to start spinning records fast? Our guide to the five things you need to get up and running will help you